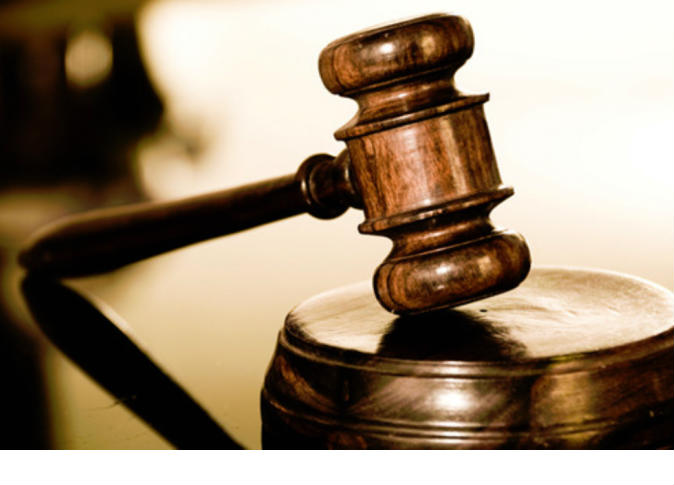 The public prosecution filed a claim on Saturday evening accusing the head of a misdemeanor court in Nasr City of demanding sexual favors in return for biased rulings in cases he was presiding over, according to judicial sources.
The Supreme Judicial Council approved the resignation submitted by the judge on Sunday morning, the sources added.
The claim filed by the public prosecution against the judge included the testimony of four people, among whom a woman who said the judge had tried to bribe her sexually, one week ago.
The accused judge had previously ruled in public opinion cases, including the acquittal of host Ahmed Moussa over the defamation of Free Egyptians Party leader Ossama Ghazaly Harb and the head of the Central Auditing Organization, Hisham Geneina.
He was also involved in a case where he rejected an appeal made by five female students on sentencing them to five years of hard labor and a fine of LE100,000 each.
As part of his work at the Misdemeanor Court of Nozha, the judge presided over several more cases, such as when singer Hatem Fahmy was accused of fraud, or when a man claimed to be a prophet.
The judge, R. A., meanwhile denied the charge in a phone call with Al-Masry Al-Youm on Sunday evening.
He also denied submitting his resignation, adding that he is being subjected to a smear campaign by the Muslim Brotherhood.
Edited translation from Al-Masry Al-Youm