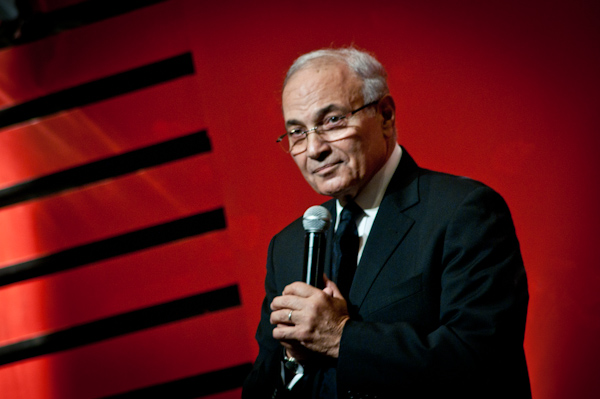 Head of the Supreme Judicial Council Mohamed Momtaz ordered investigations over a report filed by two lawyers of bribery against the judge reviewing the corruption case against former presidential candidate Ahmed Shafiq.
Lawyers Yousry Abdel Razeq and Mohamed Abdel Razeq accused Judge Osama al-Saidy of illegal profiting and corruption. The case is now under judicial inspection.
Saidy faces charges of selling a 40,000-square-meter plot of land owned by the Cooperative Housing Association for Military Pilots to former President Hosni Mubarak's sons, Alaa and Gamal — who are also defendants in the case — at below-market rates in the 1990s.
The two lawyers said in their report that they learned Saidy had profited from his work in the judiciary. They accused him of obtaining a villa in 6th of October City, estimated to be worth LE5 million, from the Arab Contractors Company, after he finished investigations in a case that concerned the company.
The company then appointed Saidy as a legal adviser, the lawyers said, and he received free membership to the company's club, and was appointed as a member of the board of directors and head of the club's football committee, until he resigned from the committee in September.
The lawyers said that if the charges were proven correct, Saidy would have received illegal benefits through his work in the judiciary, which means he would have committed bribery and profiteering.
They also demanded investigations into any further violations that Saidy may have committed, calling the case a "disgrace" to the judiciary, leading its integrity to be questioned.
Edited translation from Al-Masry Al-Youm