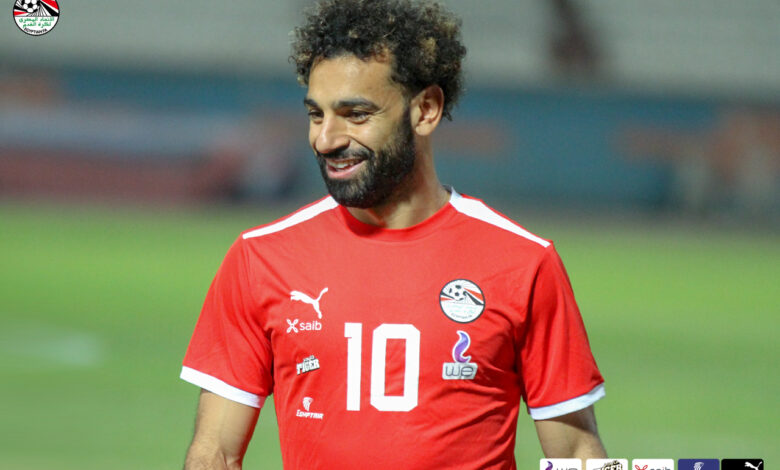 Liverpool coach Jurgen Klopp once more stepped into the ongoing controversy over Mohamed Salah's transfer to a Saudi club to stress that Salah is not up for sale.

Klopp said in the press conference before facing Newcastle in the English Premier League that "there is nothing to talk about from our point of view" regarding reported interest in Salah from the Saudi football league.
"If there was something, the answer would be 'no'," he added.
"What makes it impossible to deal with is our transfer window closes and they stay open. Then we play until Jan 1 and this is our squad, we have that problem."
"I remember something like this in Russia long time ago. That was not completely crazy money. It's new and challenging. I am pretty sure FIFA could [change their deadline] like this (snaps finger) but I am not sure they want to."
Klopp concluded saying he was quite sure that the International Football Association board could change the deadline for closing the transfer window, but he unsure the association would want to do so.
Ittihad Jeddah Club, the champion of the "Roshan" Saudi Professional Football League, is reportedly negotiating to sign Salah this summer – with the only obstacle being Klopp's approval.
Speculation abounded regarding Salah's future at the club after he appeared upset over being replaced by Klopp during the Liverpool FC match against Chelsea (1-1), which brought them together earlier in August in the opening round of the English Premier League.
Regarding his relationship with Salah after what happened in the Chelsea and Liverpool match, Klopp clarified: "That was a week ago. He had a great training week."