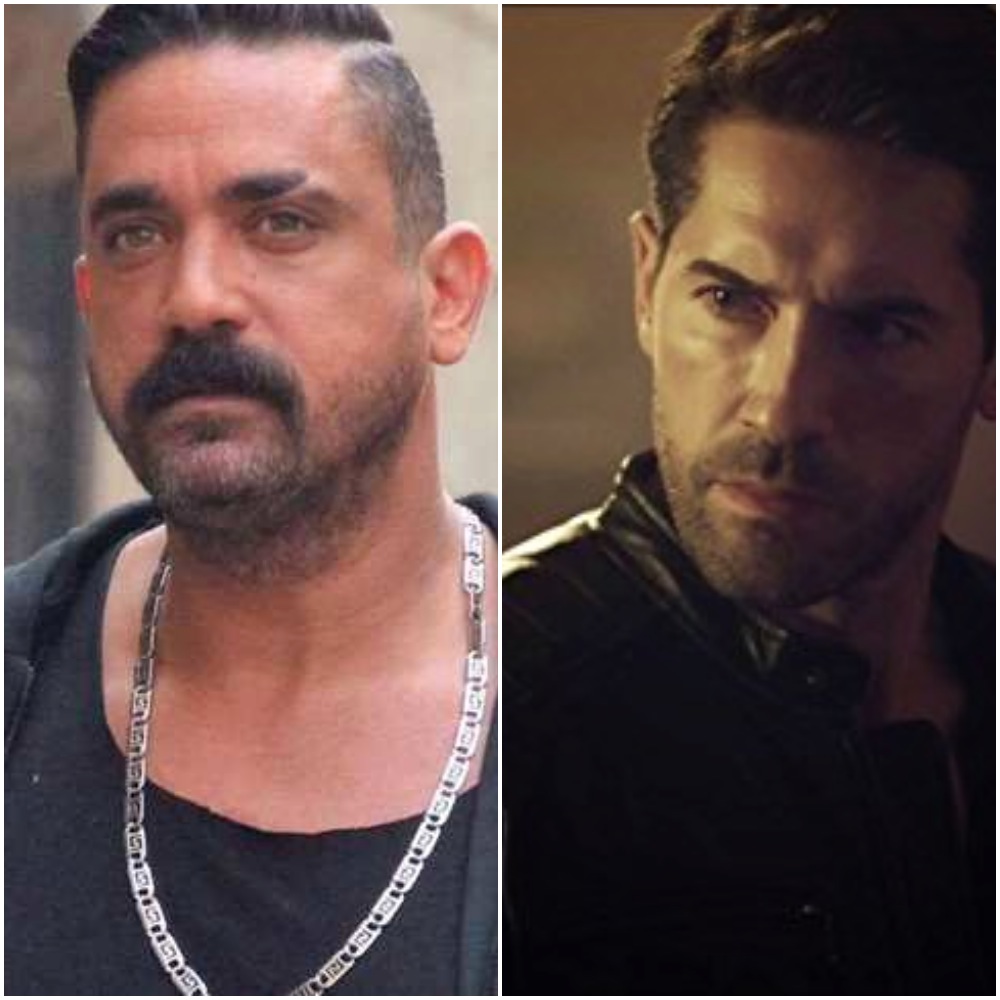 "Harb Karmouz" (Karmouz War) starring Amir Karara earned LE 6,245,062 on Saturday, becoming the highest grossing movie in one day in the history of Egyptian cinema.
The film stood out in a crowded season, as Eid is especially known for being competitive as most movies make their debut during the holiday.
"Harb Karmouz" came out on top, overtaking movies such as "Leilet Hanna W Sorour"  (A Night of Happiness and Fun), starring Mohamed Emam and Yasmein Sabry, "Allb Ommo"(His Mother's Love), starring Chico and Hisham Maged, Abla Tamtam (Miss Tamtam), starring Yasmein Abdel Aziz and Hamdy Al-Marghani and "Karma", which features an all-star cast such as, Amr Saad, Ghada Abdel Razik, Khalid Al-Sawi, Zeina, Dalal Abdel Aziz and Maged Al-Masry.
Produced by Al-Sobki, written by Peter Mimi and starring Karara, "Harb Karmouz" takes viewers back to the time of the British invasion of Egypt. The story revolves around General Youssif al-Masri, who finds himself in a pickle after an Egyptian girl is raped by the son of a high ranking British official.
Despite warnings from the British, Karara jails the rapist in "Karmouz station", leading to a full-on British invasion on the station. The movie also stars English actor Scott Adkins, in addition to a notable Egyptian cast including Masrah Masr star Mustafa Khater, esteemed Egyptian actress Ghada Abdel Razik, Egyptian veteran Mahmoud Hemeida, actress Rogina, Bayoumi Fouad, Mahmoud al-Bezzawi and stars Ahmed Al-Sakka and Fathi Abdel Wahab, who each makes a small debut.
Karara managed to cement his name as an A-lister during the past few years. Last year his series "Kalabsh Part 1" , in which he also played an officer named Selim Al-Ansary, was the most viewed Ramadan series, taking over series starring stars such as Adel Imam. This Ramadan, he came back as Selim Al-Ansary in "Kalabsh 2". His series's first episode was the first to exceed one million views in less than a day.
In "Kalabsh 2", Al-Ansary battles with ISIS who kill all of his family.
Kalabsh also starred Rogina  and Mahmoud Al-Bezzawi, in addition to Hala Fakher. It was also directed by Peter Mimi.