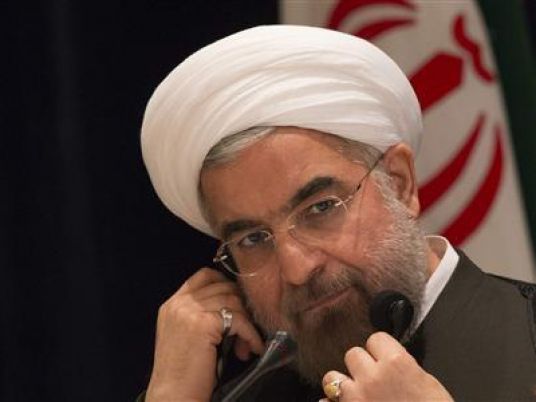 Kate Winslet has won numerous awards including an Oscar as well as widespread critical acclaim in her 20-year acting career but the "Titanic" star admits that she does not always think she has done the best she can on screen.
The 39-year-old, who has received six Oscar nominations in all, is best known for her roles in the 2002 blockbuster as well as "Revolutionary Road", "Sense and Sensibility" and "The Reader" for which she won the Academy Award in 2009.
"I don't think I always do actually (act very well on screen)," Winslet told Reuters at a promotional interview for her latest film "A Little Chaos", in which she plays a landscape designer commissioned to work on the gardens at Versailles.
"There are bits of the film I was watching and thinking I could have done that better but I think all actors feel like that, which is a good thing because then you're constantly trying new things, trying to get better all the time and learn new things too."
Born in the English town of Reading into a family of actors, Winslet has been acting since the age of 11.
She went to a performing arts school but did not go on to drama college. Instead she made her film debut in the 1994 "Heavenly Creatures".
Winslet said she has learned on the job, picking up tips from others.
"You can never know enough, you can never stop learning … I remember someone else saying to me 'always go for honesty, absolute honesty' and that has always helped as well," she said, when asked about the tips she had been given.
"The great trick is to try and convince the audience entirely that you are someone else, which is pretty tricky to do sometimes … I wish I could say there were things like 'Always stand up straight' or 'Never look down and to the right' but no, really fairly big things have … helped me the most."
Winslet stars with her "Sense and Sensibility" co-star, Alan Rickman, in period drama "A Little Chaos" which opens in cinemas on Friday.