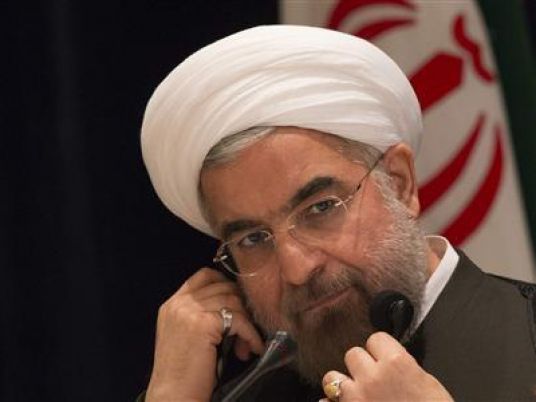 Oscar winner Kate Winslet returns to the big screen as a landscape designer tasked with constructing the grand gardens of Versailles, but the British actress says she is not so green-fingered when it comes to her own backyard.
The 39-year old star of "Titanic" plays Sabine De Barra in romantic period drama "A Little Chaos", who is commissioned to create the Rockwork Grove in the gardens of the French palace under King Louis XIV.
The film stars Alan Rickman as the king, Stanley Tucci as his brother Philippe, Duc d'Orleans and Mathias Schoenaerts as landscape artist Andre Le Notre.
Winslet can be seen weeding and chopping down plants in the film but says the experience does not mirror real life.
"I'm not a gardener. I wish I was," Winslet told reporters at the London premiere of the film on Monday night.