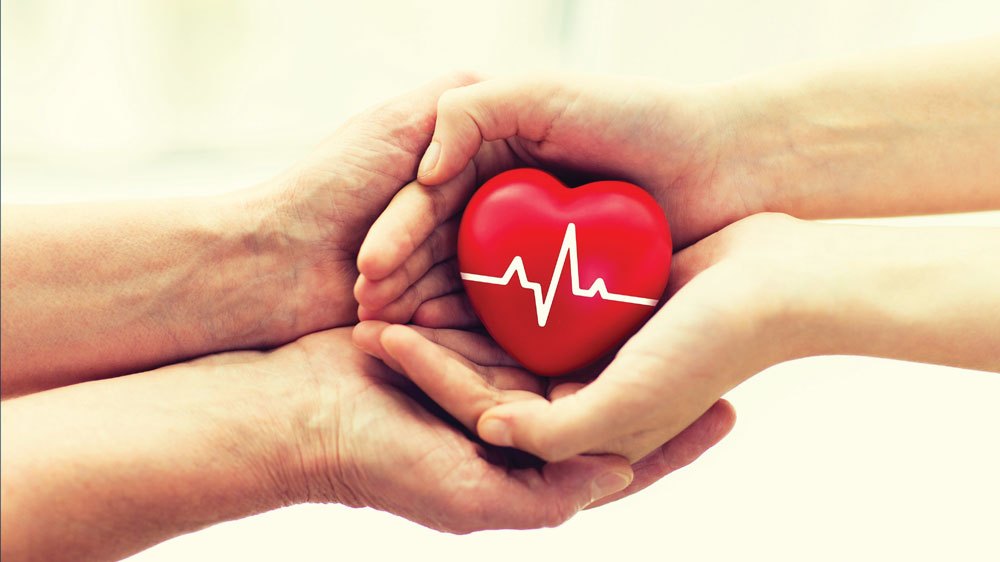 Supreme Council For Islamic Affairs member and television host Khaled al-Gendy announced his plan to donate his organs following his death, adding that he feels the move would make him "closer to god".
The announcement came during the airing of Gendy's show "La'lahom Yafkahoon" (In Hopes They Would Understand) on the DMC television channel.
"I, Khaled Abdelmohsen al-Gendy," he pledged, "announce on air, in an effort to get closer to god by setting an example to

follow

 in hopes of resulting in good for every patient, that I will be donating my body following my death to anything that would be good to people, to be handled by specialists."
Gendy continued to admit that, while he is unsure about the process, he hopes to be able to save lives, saying that if there is a lawful waiting list he'll do it for free.
The presenter added that the reason he was saying this on air was to ensure his family goes though with his will, "I say this on air to put on my family the duty to carry this out, since they are listening to this for the first time as well."
To Gendy, giving his organs away would make him useful after death, and will give him the chance to continue to live through others, "Me living to help others live, is better than being buried in the dust and not being useful to people."
"Congratulations to the person taking my heart," he joked,"because I will be giving you a hopefully good one. May god guide you to all good deeds."
The announcement shines light on an issue that has seen conflicting opinions amongst Islamic scholars.
Egypt's Dar al-Ifta has permitted organ donation, as it is a medical method that saves people's lives.

However Dar al-Ifta stressed certain rules must be followed to permit the process. 
The first was for the donation not to equate to organ trade, and for the process to respect human dignity.
The second rule was for organ transplant to be the only way to cure the specific case. 
The third was for the donation to be completed after the donor was completely dead, with no possible hope of revival. It has to be a state where the person can be buried, which makes donating a "clinically dead" person's organs forbidden. 
Lastly, the process has to also be performed by specialists, and can only be done in life and death situations. Also, the dead person has to have voiced his will to have donate organs while mentally sound, and must also specify which organs are to be taken.

Egypt's ex-Grand Mufti Nasr Farid announced that donating organs is permitted in Islam as long it abides by Islamic rules that scholars agreed upon, the same mentioned above.
He added that the organs can only be given to relatives until the fourth degree, so that the idea does not turn into a business.
Late Imam Sayed Tantawi also stood by the position that Islam permitted organ donation, according to Mahmoud Mehani
member of Azhar's Council of Senior Scholars.
Mehani added that while that was the case, some scholars did not stand by Tantawi's position,
arguing that permitting organ donation might open the way to organ 

trade.
He told Al Youm Al-Sabae that esteemed Sheikh Metwally al-Shaarawy did not permit organ donation because organs belong to god not humans, and thus could not control how their organs were used after death.