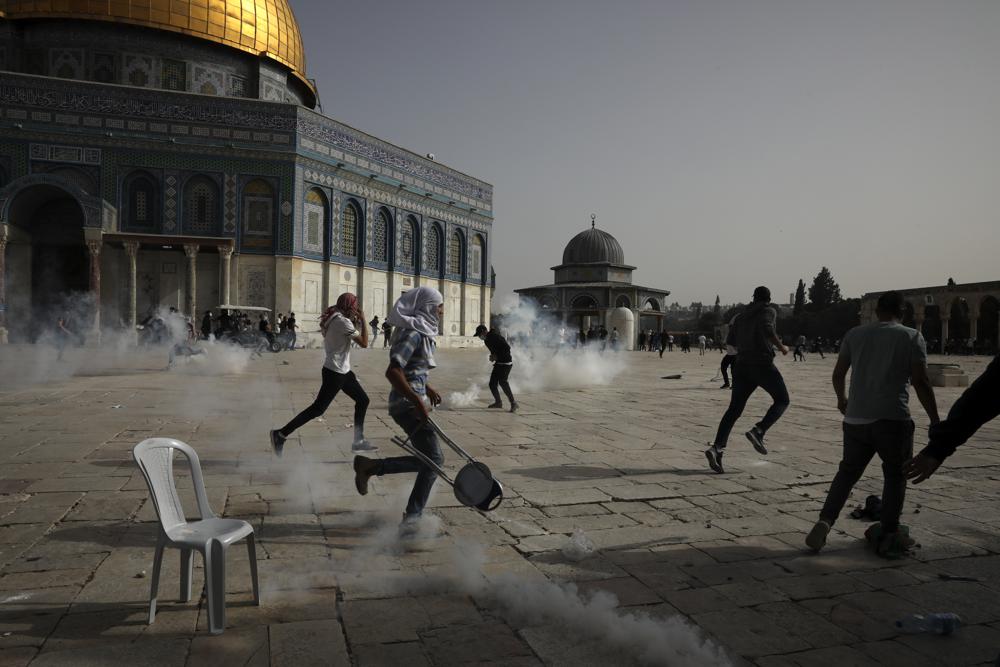 Minister of Awqaf Mohamed Mokhtar Gomaa has strongly condemned the desecration of the Holy Quran and the brutal storming of Al-Aqsa Mosque, praising the Egyptian Foreign Ministry's clear stances against those heinous transgressions.
In a statement released on Friday, the Awqaf Minister said reckless actions such as the burning of the Holy Quran and the storming of Al-Aqsa Mosque represent the biggest destroyer of the dialogue of religions and civilizations as well as all documents related to human fraternity.
Minister Gomaa noted that some states and governments defend such actions under the pretext of freedom of expression, which "in our view represents the ultimate meaning of double standards".