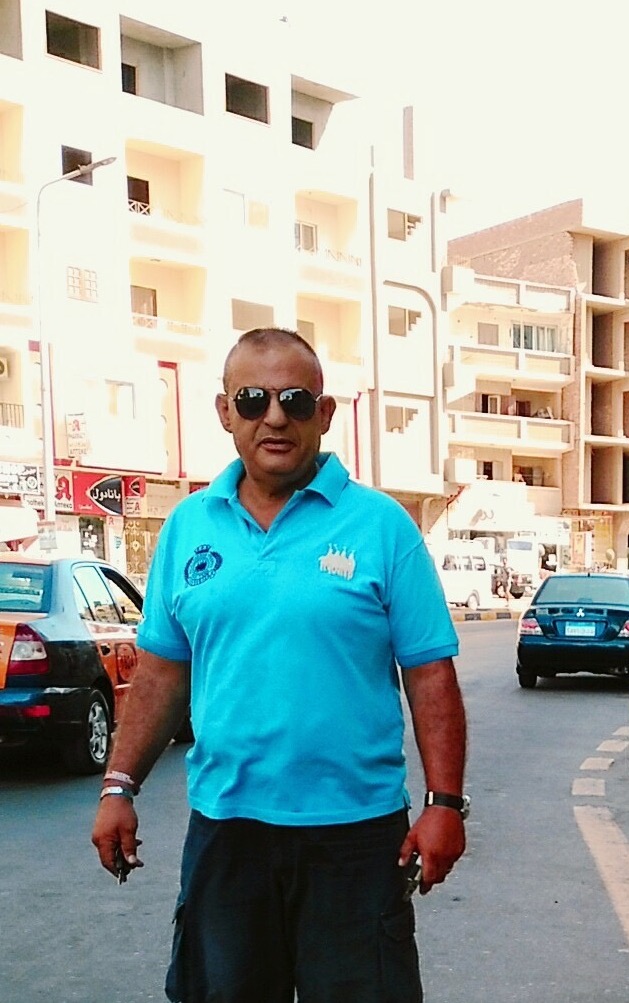 The daughter of the slain supervising engineer of a Marsa Alam hotel, called on top prosecutor, Nabil Sadeq, to hand over a copy of the investigation on her father to the family, so their lawyer could follow up on the case.
Engineer Tarik Ahmed Abdel Hamid, known as Tarek El-Hennawy, was beaten to death by an Italian tourist on August 10.
In a statement to Al-Masry Al-Youm, his daughter, Hadeer Tarek El-Hennawy, said that although over 12 days have passed since the incident, the victim's family nor their lawyer have been able to obtain a copy of the case documents.
The Hurghada Court of Appeals renewed the detention of the Italian suspect, for the second time, until Saturday and a certified Italian language translator can attend the court session.
Hennawy posted on her Facebook account, Wednesday, asking for the harshest sentence against her father's killer, in Arabic, English and Italian
Italian tourist Ivan Pascal Moro has been detained, pending investigations, for the murder of Hamid.
Hamid died after he was involved in a scuffle with Moro, and warned him not to enter a restricted construction area, the Tourism Ministry statement said on August 11.
The Tourism Ministry stated that Moro, admitted fault in the death of Hamid.
An Egyptian tourism official based in Italy traveled to Marsa Alam to take charge of Moro's children, aged 6 and 15, and fly them back to Italy.
According to the ministry statement, the children were present at the time of the incident and were in the care of a hotel employee before they were flown back to Italy.
Edited Translation from Al-Masry Al-Youm