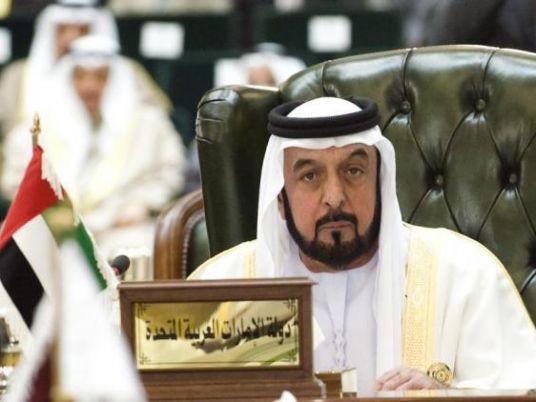 Egypt has concluded a UAE- and Saudi Arabia-financed arms deal with Russia worth of US$2 billion, a senior official source told Al-Masry Al-Youm, noting that the Egyptian and Russian sides agreed on all details related to the agreement over the past weeks.
The source, who asked not to be named, said the two gulf kingdoms played a vital role in sealing the deal.
The official revealed that the first tranche of Russian weapons to Egypt will be delivered before mid 2014.The delivery and payments will both be phased, he explained.
In mid November 2013, Russia declared receiving an Egyptian offer to buy advanced defense systems, military helicopters, Meg 29 aircrafts and anti-tank missiles all worth of $2 billion.
Saudi Arabia and UAE, along with Kuwait, have been Egypt's top Arab financiers following the overthrow of president Mohamed Morsy with financial and in-kind aid worth of $12 billion.
Edited translation from Al-Masry Al-Youm