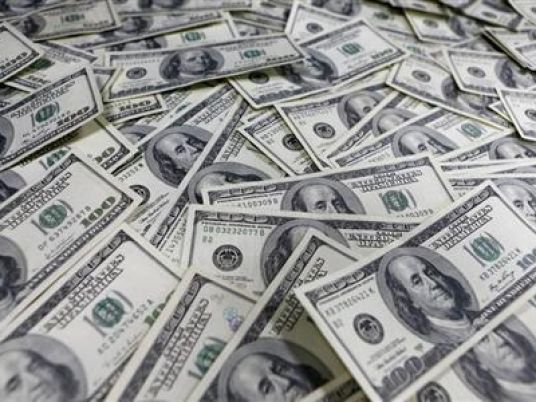 The Kuwaiti government has deposited $2 billion in the Central Bank of Egypt to support the country's economy, Egypt's ambassador to Kuwait Abdel Karim Soliman said Tuesday.
"Kuwait's previous financial pledges to Egypt over the past year, which amounted to $4 billion, have been delivered," Soliman told the press.
He added that the Kuwaiti government will invest additional $2 billion in Egypt through the state-runKuwait Investment Authority.
Soliman noted that a large number of the problems of Kuwaiti businessmen in Egypt had been solved, noting that ten out of 14 problems in this regard had been solved.
Egypt is expected to receive an additional $3 billion in deposits from Saudi Arabia and the United Arab Emirates by the end of April, according to government officials.
Four Gulf countries pledged a total of $12.5 billion in fresh support for the Egyptian economy during last month's economic summit, which will come in the form of aid, investments and central bank deposits.
At his opening speech during Egypt's economic summit, Emir Sabah al-Ahmed al-Jaber al-Sabah ofKuwait announced that his country earmarked $4 billion in investments for Egypt.
The Egyptian government unveiled a host of investment projects at the conference in hopes of attracting investments to revive the Egyptian economy.
Egypt received a total of $4.7 billion in foreign investments during the 2013/14 fiscal year.
The Egyptian government expects a 4 percent GDP growth in 2014/15, up from 2.1 percent in the previous fiscal year.