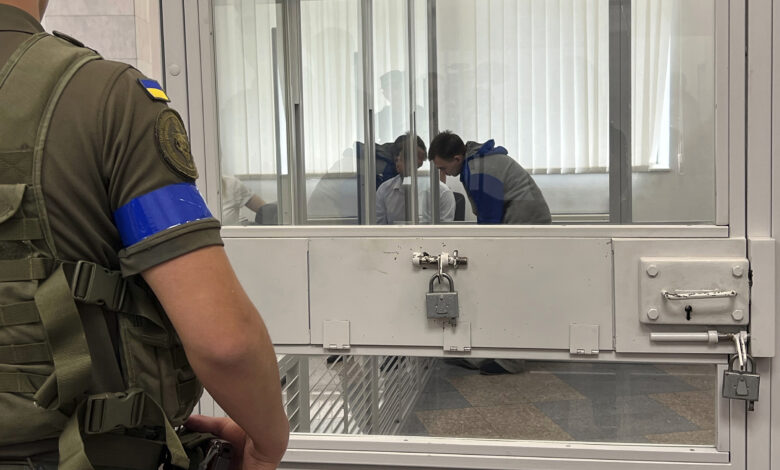 The Kyiv Court of Appeals announced Friday that it is reducing the sentence of 21-year-old Russian soldier Vadim Shishimarin.
Shishimarin was sentenced to life in prison on May 23 in Ukraine's first war crimes trial since Russia's invasion. His sentence has been reduced to 15 years in prison.
He was found guilty of killing a 62-year-old civilian during his deployment with the Russian army in the early days of the war.
Shishimarin was accused of premeditated murder and conspiracy. The Kyiv Court of Appeals said the judges no longer believe that it was a deliberate conspiracy.
Shishimarin's more recent hearing that was scheduled for Monday had to be postponed following a request from Shishimarin's lawyer, Viktor Ovsyannikov, after feeling sick.