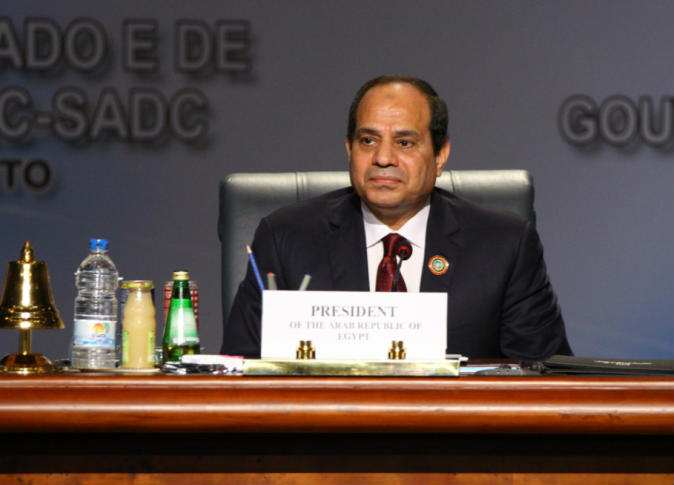 Labor leaders have begun to mobilize some 400,000 workers from the public business sector in order to protest against more than 125 companies that are refusing to disburse the 10 percent social allowance decreed by President Abdel Fattah al-Sisi for workers not subject to the civil service law.
Emad Hamdy, Vice President of the Federation of Egyptian Workers, said he is inquiring as to whether the Finance Minister has the right to stall a presidential decree, especially considering that other companies retroactively distributed the allowance from July 2015.
Mohamed Wahaballa, Secretary General of the Federation, said the president's decree expressly included all state employees in order to achieve justice and equality and ease financial burdens from inflation.
Khaled al-Fiqi of the Engineering and Metal Industries Union warned of angry labor protests.
Gamal Othman of the Tanta Flax Company said the company did pay the allowance but intends to retrieve it.
Edited translation from Al-Masry Al-Youm