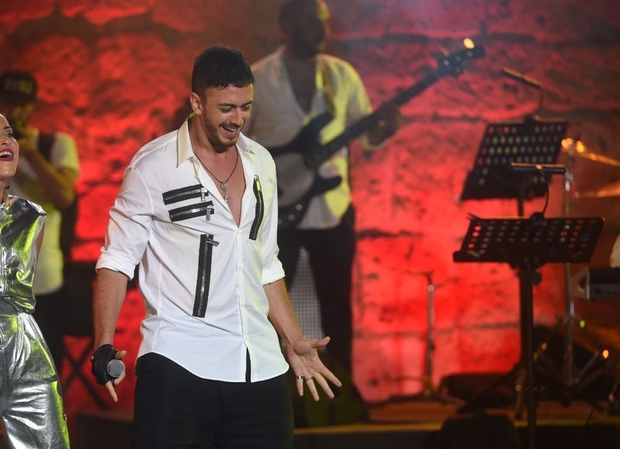 A French court has acquitted Moroccan singer Saad Lamjarred on Monday over charges of raping his girlfriend, 20-year-old actress Laura Briol, in his Paris hotel room on October 2016.
He will still face recent charges of assaulting another woman in a French nightclub. The court decided to refer him to trial in the same case, accusing him of violence and sexual assault, and recently postponed his release, according to one of Lamjarred's relatives.
The 33-year-old Moroccan star was first arrested in 2016. Eyewitnesses reported that Lamjarred was under influence of wine and recreational drugs when he physically fought his French girlfriend, who immediately went to the police center and filed a legal complaint.
Lamjarred was detained for 48 hours pending investigations, Public Prosecution added.
As the trial continued, Lamjarred was released and allowed to continue his music career as he awaited the court's final judgment.
Lamjarred was then re-arrested in August 2018 in Saint-Tropez city, after another French woman filed charges that he assaulted her, in a nightclub on the French Riviera.
Edited translation from Al-Masry Al-Youm.