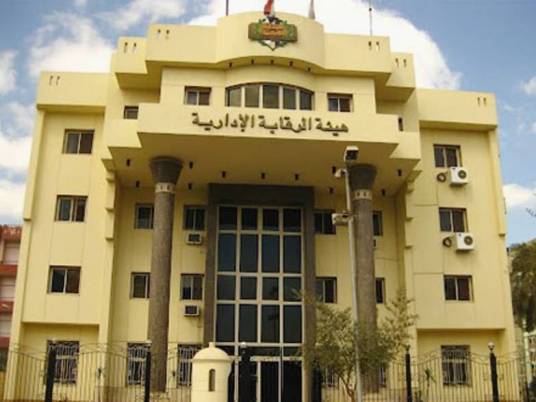 The Administrative Control Authority announced it had detected, at dawn on Tuesday, the largest international network for trafficking in human organs, including Egyptians and Arabs.
The top prosecutor issued directives to quickly investigate the case.
The network includes university professors, doctors, nurses and workers at medical centers and hospitals, as well as intermediaries and brokers, the authority added in a statement.
The network takes advantage of the poor economic conditions of some Egyptians to traffick in human organs in exchange for little money, while they make exorbitant amounts of money.
The statement said that the authority seized millions of dollars and pounds that the defendants generated from their trafficking in human organs.
"The number of defendants is large and they were all referred to the prosecution," the statement read.
Edited translation from Al-Masry Al-Youm