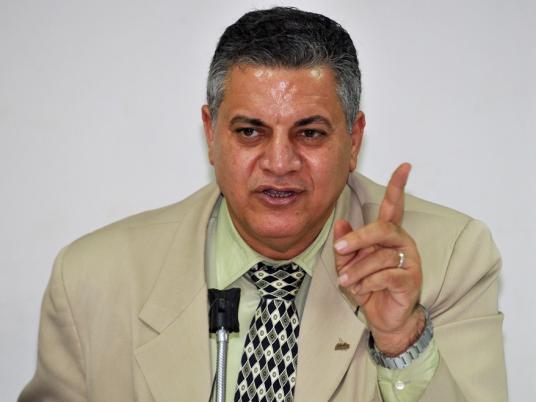 Former MP Hamdi al-Fakharani filed two lawsuits with the administrative court on Wednesday, demanding the Muslim Brotherhood's Freedom and Justice Party and Jama'a Islamiya's Construction and Development Party be disbanded.
Fakharani accuses both Islamist political wings of forming militias to incite violence and launch violent attacks on the streets.
"All the recent violence in Manial, outside the Republican Guard headquarters and at Cairo University clearly indicate the existence of these militias," he said. "We saw a video of them training in Rabea al-Adaweya Square."
"The Constitutional Declaration, the suspended constitution and the 1971 Constitution all prohibit the forming of armed militias," the former MP added.
Edited translation from Al-Masry Al-Youm