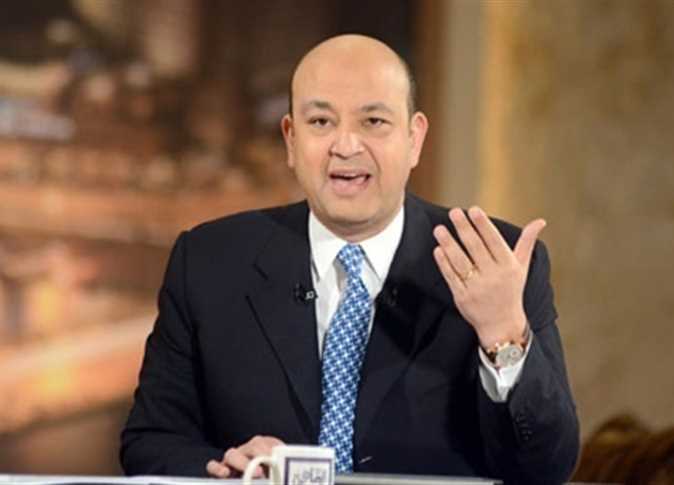 Egyptian Foreign Ministry on Sunday downplayed Libya's dismay over comments of a popular TV host that resembled Libya to Ukraine.
Amr Adib during his show on MBC Masr said that "Libya to Egypt is Like Ukraine to Russia.  Libyan media reports regarded Adib's remarks as a call for Egypt to invade Libya.
The Libyan Foreign Ministry announced, on Sunday, that it is summoning the Chargé d'Affairs at the Egyptian embassy over the remark.
What was highlighted in the discussion was the "observed disregard for Libyan sovereignty and the government of national unity, and the comparison of what is happening between Ukraine and Russia to the relationship between Egypt and Libya."
The Libyan Foreign Minister Najla el-Mangoush said in a statement that "the historical relationship between the two brotherly countries is greater and deeper than any political orientations or polarizations."
During a press briefing on Sunday, the spokesperson of the Egyptian Foreign Ministry Ahmed Hafez refused to comment on the statement of the Libyan Foreign Ministry.
He said that all Egyptian and foreign media, newspapers and channels operate in Egypt with complete freedom and that they express their point of view on various issues.
Hafez added that the official position of the Egyptian state is expressed through statements issued by the Egyptian government.
He stressed that Egypt's relationship with Libya over the past years has always been characterized by its keenness to preserve Libya's sovereignty and territorial integrity.
It also focused on the will of its people without external interference in connection with the brotherhood and any historical relationship that binds the peoples of the two countries.
Hafez added that it is better for all parties to focus their efforts in order to reinforce and strengthen these principles through official channels and bring Egypt together with the entire Libyan political spectrum.