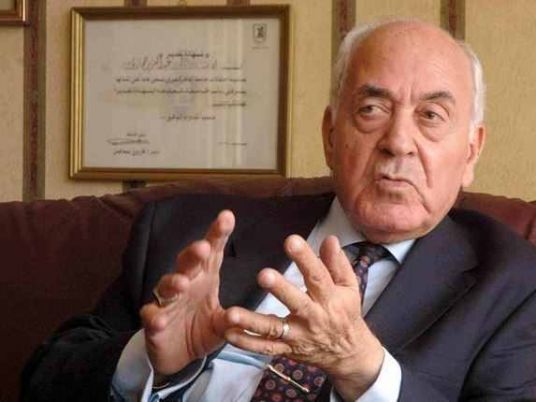 Lawyer Tareq Mahmoud has filed a lawsuit at the Administrative Court demanding that activist Aya Hegazy, who holds a US citizenship, be stripped of her Egyptian nationality.
Mahmoud said Hegazy does not deserve to hold Egyptian citizenship for legal reasons and evidence that threatens Egypt's national security.
He added that Hegazy obtained US citizenship without permission from the Egyptian government in accordance with Article10 of Law No.26/1957, which states that whoever seeks to obtain another citizenship, while keeping his/her Egyptian nationality, should submit their request to the government.
According to Mahmoud, the developments that occurred upon Hegazy's release confirms his cause, explaining that she was accompanied by a senior White House official to a private aircraft; she then met US President Donald Trump, hours after her release.
"She is of great importance to the US administration as she offered services to the US," Mahmoud said.
Last week, Hegazy was acquitted by the Cairo Criminal Court, as well as all other defendants in the Belady Foundation for Street Children case, following nearly three years in pre-trial detention over charges related to the exploitation and abuse of children.
The acquittal order covers six other defendants including Hegazy's husband, Mohamed Hassanein, who was also accused of human trafficking, kidnapping and the sexual exploitation and torture of children.
The Belady case dates back to May 2014 when Hegazy and Hassanein were arrested following allegations that the NGO, which works with street children in Cairo, was involved in child abuse and was operating without the permission of authorities.
Edited translation from Al-Masry Al-Youm