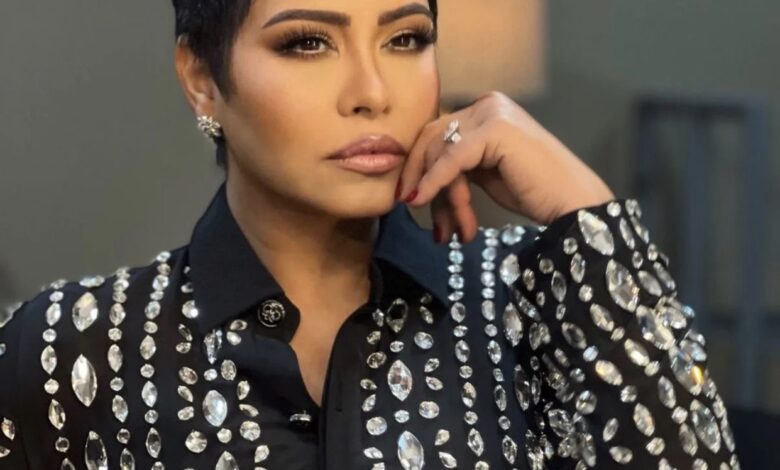 The former lawyer of Egyptian singer Sherine Abdel-Wahab, Hossam Lotfy has officially denied circulating rumors about the deterioration of Abdel-Wahab's health condition and her attempt to commit suicide.
He stated that this was because she refuses to be treated for drug abuse.
Lotfy told Al-Masry Al-Youm that Abdel Wahab was in good health, and that her family was by her side.
"I hope she reassure the public about herself and expresses her gratitude and thanks for them," he said.
Social media pages reported that Abdel-Wahab's health deteriorated and that she attempted suicide, due to her refusal to be treated for addiction, stressing that she was prohibited from seeing her daughters and talking on a mobile phone.
On October 19, Abdel-Wahab's family issued an official statement commenting on the singer's recent health crisis.
The statement urged journalists and media  to abide by the public prosecutors decision to ban publishing on the case.
Yasser Kantoush, Abdel Wahab's lawyer, retracted on the complaint he had filed against his client's brother earlier for allegedly bearing her and forcing her into a hospital to get treated for drug addiction.
Kantoush said that when he filed a complaint against Sherine's brother, he did not know the whole truthat the time.
He noted that he headed to the Public Prosecution to waive the complaint submitted against the brother of his client.
Sherine in trouble
Kantoush acknowledged that a medical report belonging to Abdel-Wahab confirmed her need to stay in hospital for treatment, while her brother confirmed that she was abusing drugs which prompted him to take her to hospital.
Kantoush said, in televised statements, that the hospital specialists explained that she needed a month for treatment, but she had the right to leave the hospital to be treated wherever she desired.
Kantoush added that some of her friends offered to send her outside Egypt for treatment.