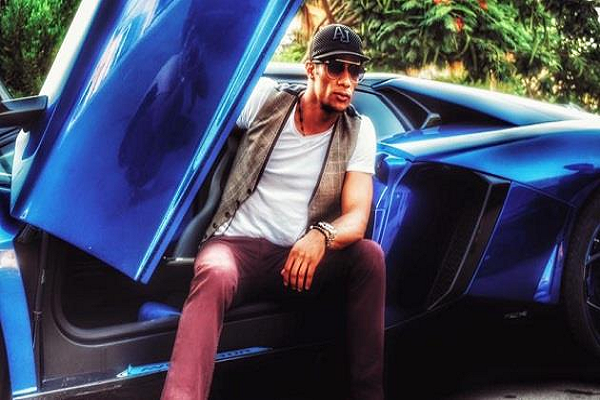 Lawyer Ayman Mahfouz filed a claim with the top prosecutor's office against Chairman of the Musicians Syndicate Hany Shaker over a concert by controversial shaabi singer Mohamed Ramadan that violated a decision by the syndicate banning mahraganat (electronic shaabi music) concerts, Al-Wafd website reports.
Ramadan held a concert in the North Coast on Friday, August 22 at Golf Porto Marina, North Coast, Alexandria, where he sang mahraganat.
Mahfouz claimed that Ramadan was above the application of the law and that the ban decision applied to other shaabi singers who were not as popular as Ramadan.
Any citizen who is unregistered with the Musicians Syndicate or who is prohibited from practicing the music profession yet carries out a concert should be punished by imprisonment and a fine or one of the two penalties in accordance with the law, Mahfouz said.
Mahfouz asserted that scenes of sexual harassment were visible to all audience members during the concert.
Mahfouz claimed that Shaker permitted Ramadan to hold a concert despite banning other shaabi singers in a move that violates the principles of equality stated in the constitution.