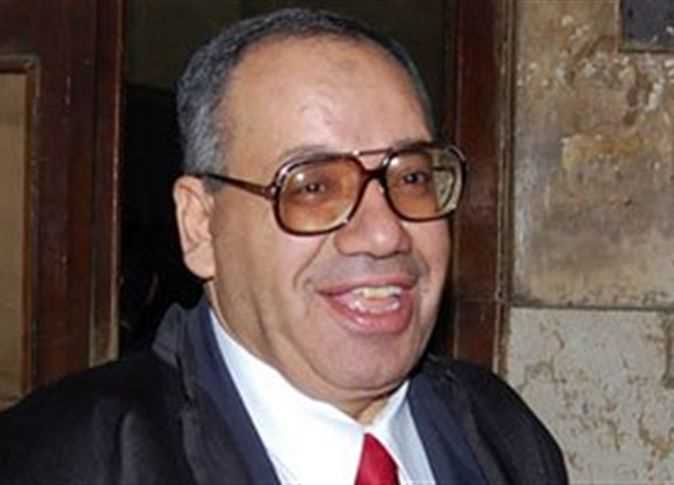 The Azbakeya State Security Misdemeanors Court sentenced lawyer Nabih al-Wahsh to three years in prison and a LE20,000 fine over charges of disrupting civil peace and harming the public interest by inciting sexual harassment against women.
His bail was set at LE10,000.
Al-Wahsh prompted outrage earlier in November for saying that raping and harassing women who wear revealing clothing such as ripped jeans is a "national duty".
Al-Wahsh, a prominent conservative, made the controversial comments during a TV panel show that was debating a draft law on prostitution.
"Are you happy when you see a girl walking down the street with half of her behind showing?" the lawyer said on the show al-Assema.
"I say that when a girl walks around like that, it is a patriotic duty to sexually harass her and a national duty to rape her," he added.
Following his comments, a number of Egyptian women MPs called on the country's High Council of Media to take action against "irresponsible voices" that demean Egyptian women on TV.
The Higher Council of Media, a government body tasked with regulating media content and performance, banned al-Wahsh from making TV and media appearances.
In 2014, changes to the Egyptian penal code criminalized sexual harassment and stipulated punishments for perpetrators, including jail sentences and fines. The law now punishes those who commit sexual assault with prison terms of three to seven years.
Journalists were banned from attending the court session which, al-Wahsh did not attend.
Edited translation from Al-Masry Al-Youm