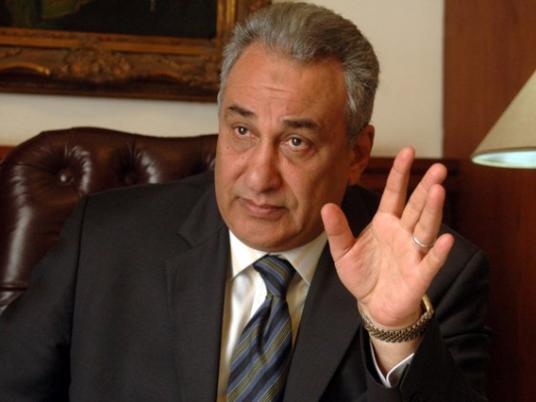 A campaign by members from the Lawyers' Syndicate continues to collect signatures to withdraw confidence from syndicate chief Sameh Ashour.
Mohamed Farouq, the coordinator of "Lawyers Tamarod" (lawyers rebellion), said in a statement late Monday that they have managed to collect 15,000 signatures, out of a targeted 30,000.
Farouq accused Ashour of striking a deal with a competitor in the last syndicate's presidential elections in a way that helped "scatter" votes by Ashour's opponents, saying the deal would be exposed soon.
Ashour was re-elected as syndicate chief in November, but some members back then said they were going to challenge the results over procedural flaws at the panel running the polls. The Court of Cassation is expected to consider a challenge to the elections in February.
Edited translation from Al-Masry Al-Youm