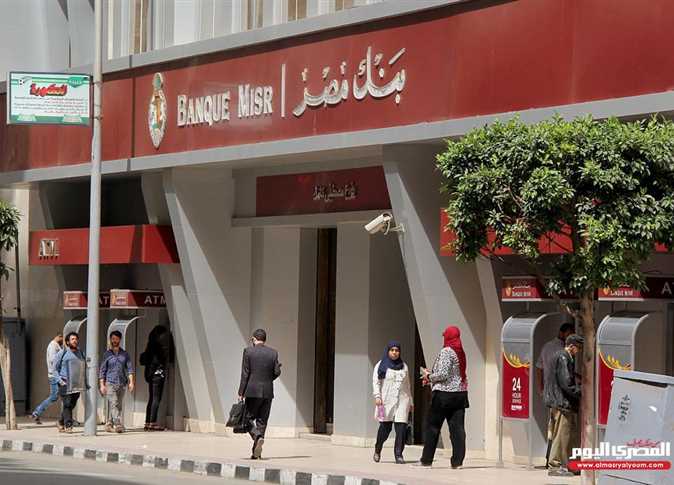 The new savings term deposit certificates of 25 percent that were announced the other day have seen quick large deposits.
The certificates are only offered for a limited period and aims to reduce inflation.
Mohamed al-Etreby, President of Banque Misr and President of the Federation of Egyptian Banks said that LE24 billion have been collected from the certificates within two days of their issuance.
Deposit Interest rates rose in 2016 and decreased again gradually, Etreby said, in a phone call to the "Facts and Secrets" program, on the "Sada Al-Balad" satellite channel, adding that the Ukrainian war caused an increase in inflation in the whole world.
The inflation rates in the US have reached 10 percent, he said, stressing that emerging economies are affected more than the economies of major countries.
"We expect inflation rates to decrease, but it takes time," he added.
Banque Misr and the National Bank of Egypt will bear the high costs of the new certificates, and they will also bear the decrease in profits in order to support the national economy, and they will not raise borrowing rates, he said.
Economists said that the National Bank of Egypt and Banque Misr 's announcement, on Wednesday, of a one-year savings certificate with 25 interest rate works to curb inflation.
The National Bank of Egypt and Banque Misr offered a one-year savings certificate with a 25 percent interest rate.
However the conditions are that the funds are to be spent at the end of the period, or 22.5 percent interest rate to be spent monthly.