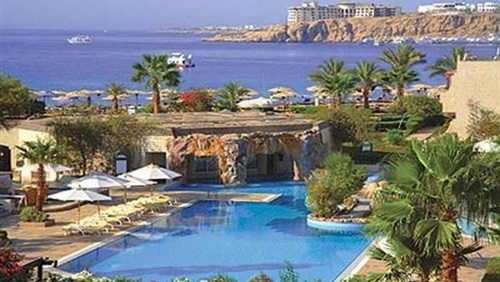 The amusement tax collected for concerts held in El Alamein and El Dabaa in the North Coast during Eid al-Adha has recorded LE3.5 million the head of the Real Estate Taxation Authority, Anwar Fawzy, confirmed in a Tuesday statement issued by the Ministry of Finance.
The Real Estate Taxation Authority will always collect the dues of the state's public treasury, especially from big parties and concerts, he said.

Expensive, yet packed, concerts
Alexandria and other coastal cities attracted the summer crowd looking to enjoy water, sea, beaches, and big stars, but now the map of summer concerts changed, and the North Coast alone became the focus of the attention of the holidaymakers.
Concert organizer Walid Mansour commented on the controversy surrounding ticket prices in the summer of 2022 and their unprecedented rise.
He told Al-Masry Al-Youm that: "The reason for the increase in prices is the rise in the value of rent for concert venues, in addition to the stars recently raising their wages significantly… The rumors that have spread recently that these prices are suitable only for the rich, this is not true, as many parties have a ticket value of LE 200."
Edited translation from Al-Masry Al-Youm