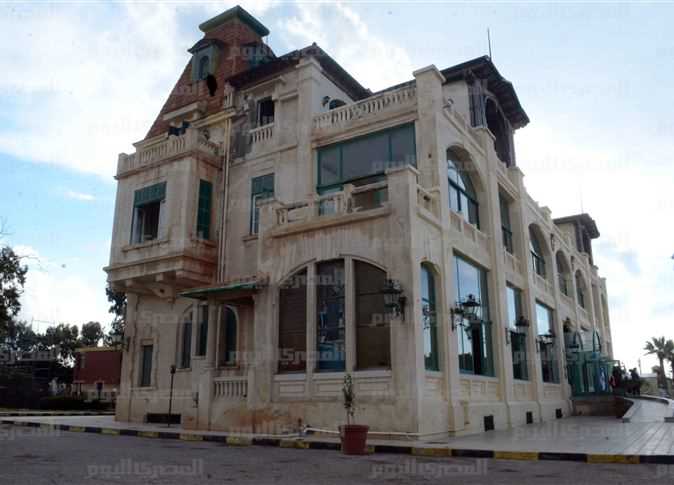 The revenues of the Wadi al-Gemal reserve, Marsa Alam, during its first year is estimated at LE50 million, said Director of the Red Sea Protected Areas Ahmed Ghallab.
He added that the entrance ticket to the protected areas of Qulaan, Hankourab, Satayeh and the mountain areas can be obtained through sale outlets in Marsa Alam city and the Wadi al-Gemal reserve's main office in the Umm al-Abbs area.
Fees have been applied on Egyptian and foreign visitors for the first time since the beginning of December after the issuance of a decision on the matter by the Environment Minister, according to Ghallab.
Wadi al-Gemal, about 180 km from Marsa Alam Airport, was declared by Egypt's cabinet as a protected area 14 years ago, Ghallab said.
The prices of tickets stand at LE5 for Egyptians and LE40 for foreigners in Qulaan, Hankourab, Satayeh, sea islands, and the mountain areas. Residents of Wadi al-Gemal as well as the Halayeb and Shalateen areas have been exempted of fees. Collective trips by Egyptians will have 50 percent discount, said Ghallab.
The Ministry of Environment will work with the Red Sea governorate's local authorities to develop the local areas in and around Wadi al-Gemal, inhabited by the al-Ababda tribe. Locals will be able to market their handicrafts and raise their standard of living by supporting eco-tourism in the protected area, Ghallab continued.
He added that the resources for collecting visiting fees will be allocated to the development of the reserve. The Ministry of Environment, in cooperation with UNEP and GEF projects, has provided a high-quality environmental services package in support and promotion of eco-tourism in the reserve.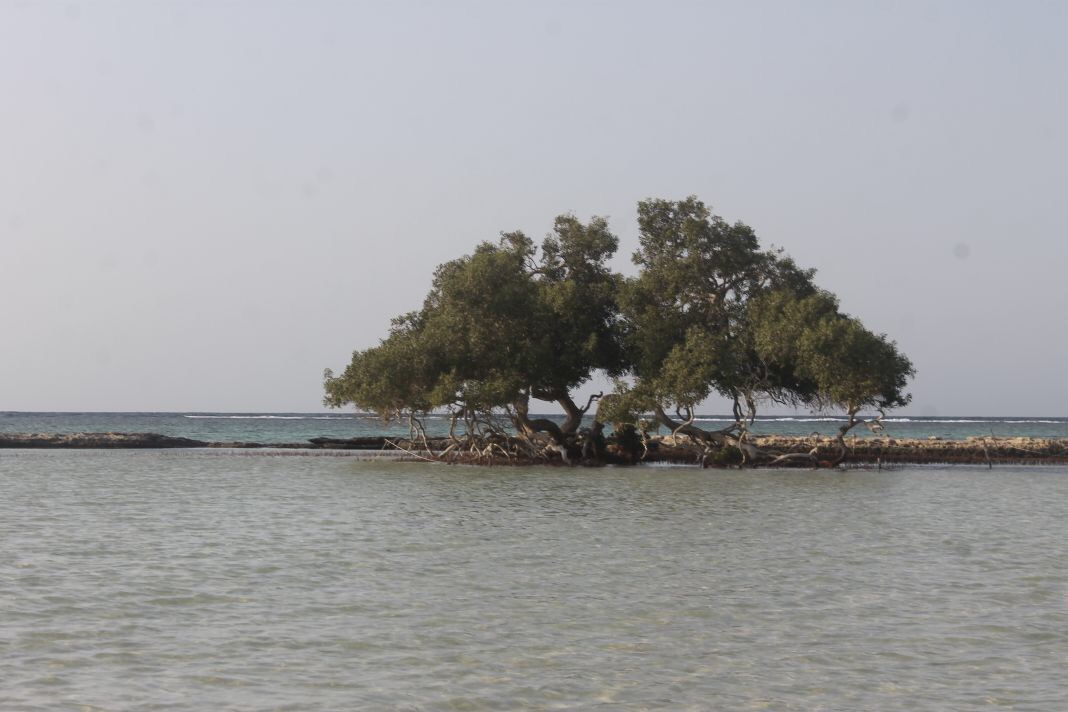 The Mangrove Tree of Qulaan beach, Wadi al-Gemal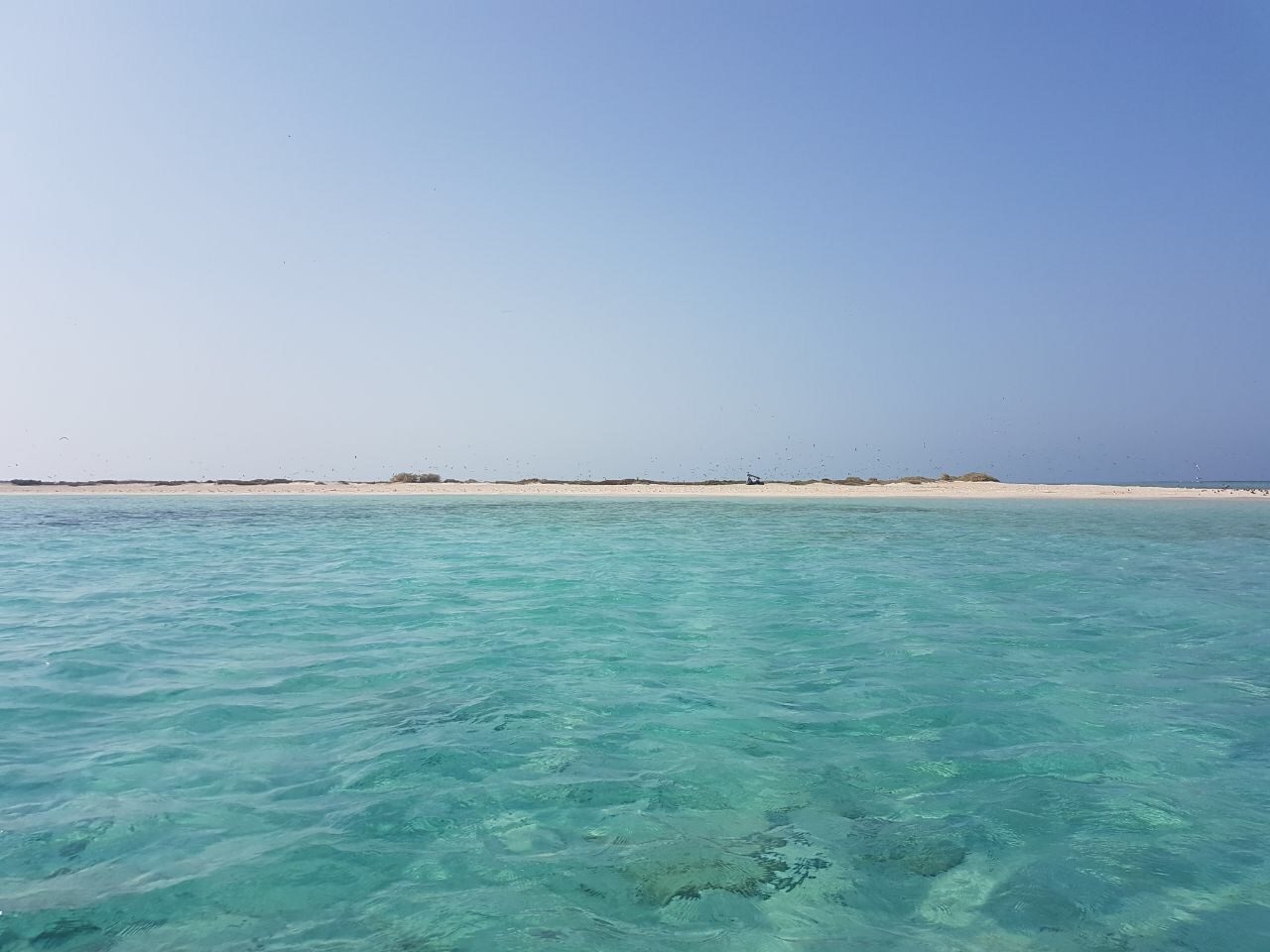 The Siyal Islands, Red Sea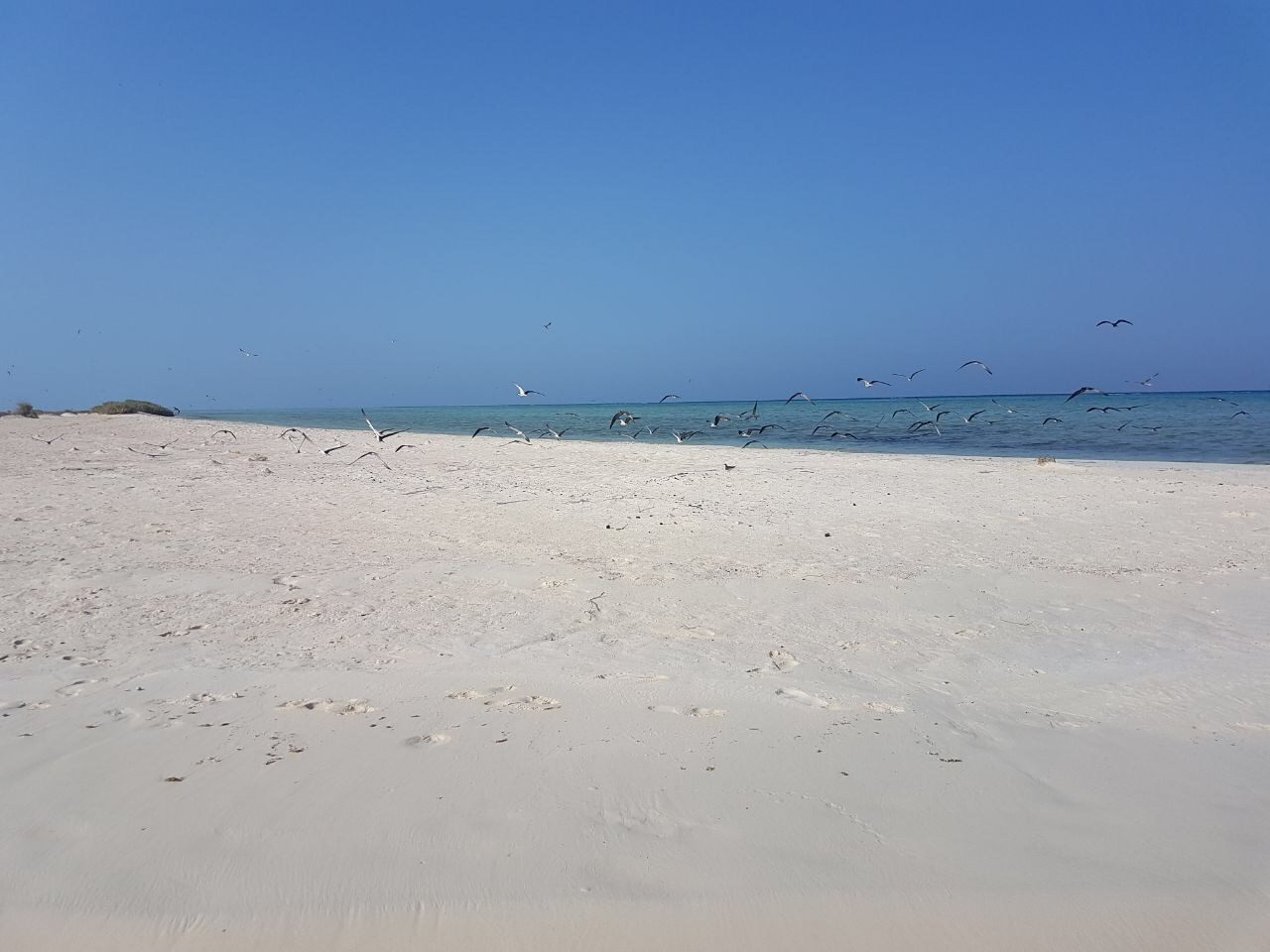 Seagulls on the Siyal Islands, Red Sea
Edited translation from Al-Masry Al-Youm