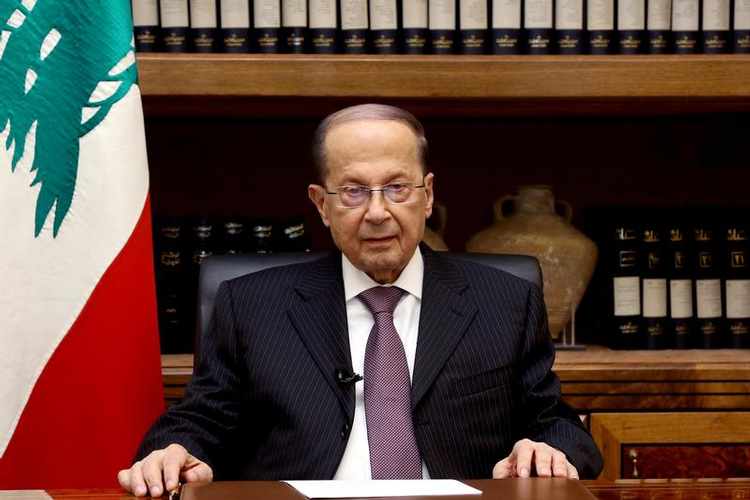 Lebanese President Michel Aoun signed off on public sector wage increases and related tax hikes on Monday, the national news agency NNA said.
Aoun had held off ratifying the two laws since parliament approved them last month, amid concerns from businesses about the impact of more taxes on Lebanon's fragile economy.
The public sector pay scale law has been under discussion for years. The government had estimated that it would cost around $800 million, or $1.2 billion if it included certain pension increases.
The tax law raises value-added tax (VAT) by one percentage point to 11 percent and hikes corporation tax to 17 percent from 15 percent.
Several protests have broken out this year over the proposed tax hikes, which are intended to fund public sector pay rises.
In recent weeks, some public sector workers have also gathered in the streets calling for Aoun to finally sign the laws.