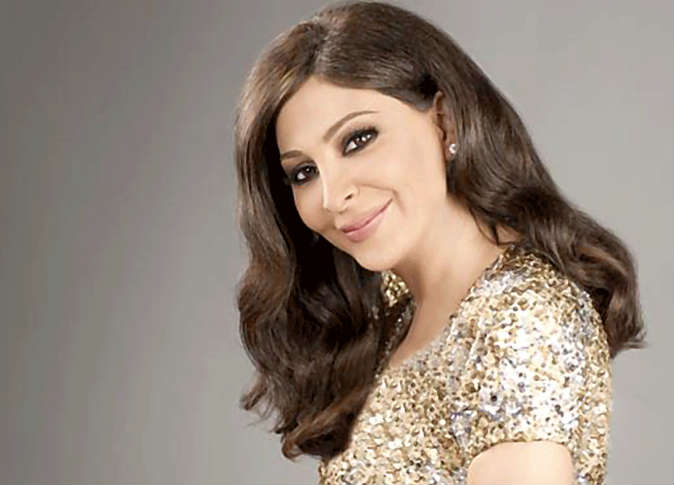 Lebanese singer Elissa took her first steps towards unveiling her personal life in her new podcast, titled "Heidi Ana" (This is Me), where the singer discussed her childhood and artistic career. 
Elissa hopes to reveal through the podcast aspects of her life that her fans did not know before.
During an episode, the singer says that she grew up in a strict boarding school. Her rough beginning was later reflected in her personality, as she became unafraid to speak openly and honestly, without fear of judgement.
Elissa learned an unforgettable lesson in her childhood, after making a mistake and choosing to own up to it. She told her teacher, who did not punish her and rather praised her courage, teaching her the value of honesty.
The singer said that she was not subjected to oppression in her childhood, as her father allowed her to express her opinion, trying to raise her by redirecting her wrong actions instead of using violence.
Dubbed by her her fans as "the queen of feeling", Elissa said that she garnered the title because she was able to express her feelings through her music when she matured.
The singer added that she has been subject to bullying since the beginning of her career, specifically after releasing her song "Badi Doub" (I want to melt) in 1999, justifying it saying: "I respect the limits of my freedom and do not go beyond it."
These statements were made by Elissa in the first episode of the podcast, which is in Arabic. The podcast series will include 12 episodes, each episode airing once a week.
She promoted the episodes on her instagram page saying: "Elissa's podcast is exclusive to Anghami. In the first episode, I share with you experiences that I passed through and made me what I am today. Discover the person behind the artist."
The singer announced her plans to retire from the "mafia-like" music industry in 2019, but has since released new music.
Edited translation from Al-Masry Al-Youm