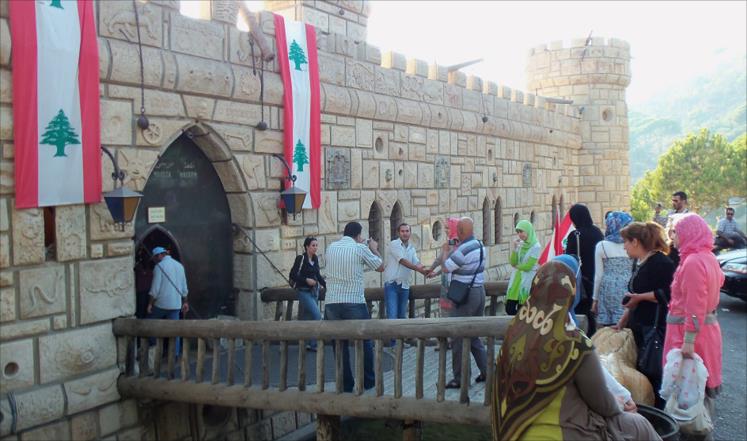 Lebanese Minister of Tourism Avedis Guidanian has offered an apology to the Egyptian government and people, after describing Egypt as a place full of rubbish, noise and traffic.
Lebanon's National News Agency (NNA) quoted Guidanian's explanation on Monday; "I spoke with the Lebanese [Daily Star] newspaper on the media's role to show a decent image of tourism [in its country], and mentioned Egypt as example." This, he added, led him to describe Egypt in improper words.
Guidanian pointed out that Lebanese media outlets mostly cover the country's garbage crisis, pollution along its sea, and its high expenses as a tourist destination. "You distort the image of Lebanon in this way."
He had tried to clarify his point by comparing overall conditions in Lebanon with Egypt, claiming the latter as a role model of tourist promotion.
"Look to Egypt. Is there place in the world full of rubbish higher than Egypt?! Egyptians are noisy, and their traffic jams are worse than Lebanon. However, Egypt receives high rates of tourism, because they know how to promote it."
Edited translation from Al-Masry Al-Youm.