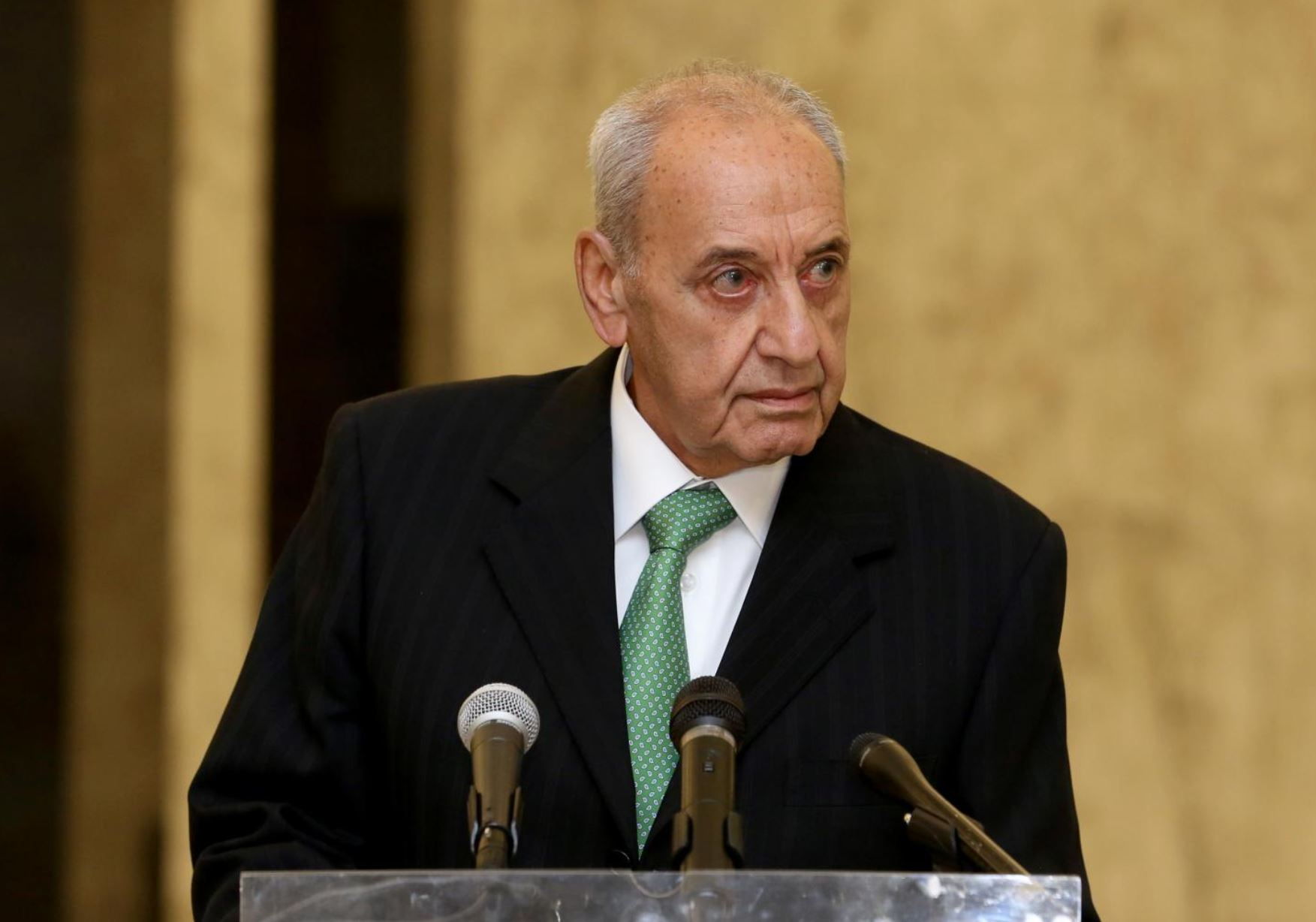 BEIRUT (Reuters) – Lebanon's Parliament Speaker Nabih Berri said Israel had provided no evidence to back up its assertion that tunnels had been dug across their shared border.
Israel accused Lebanon's Iran-backed Hezbollah movement of digging cross-border attack tunnels and launched an operation on Tuesday to "expose and thwart" them.
"The Israelis did not present any information," at a meeting with the Lebanese army and UN peacekeepers, a statement from Berri's office said.
Reporting by Ellen Francis; Editing by Andrew Heavens.