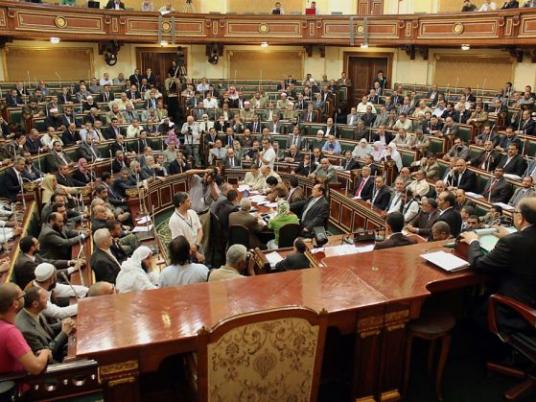 Egyptian leftist political parties are fielding 43 candidates for individually-sought seats at the House of Representatives' elections slated for October 18, but some are considering whether or not to boycott voting for any electoral lists.
The Tagammu Party is competing with 24 candidates while the Socialist Popular Alliance is fielding 12. The Socialist Party has three people running for the seats and the Egyptian Communist Party has four applicants.
The next parliament will contain 120 seats that will be won through list-based candidacies, while 420 seats will be sought individually and 27 others will be appointed by the presidency.
Mohamed Farag, a senior official from Tagammu, said the party has given its members the freedom to decide whether to vote for electoral lists, provided they are not comprised of candidates affiliated with Islamist groups or the dissolved National Democratic Party (NDP).
Meanwhile, Medhat al-Zahed, acting chairman of the Popular Socialist Alliance, said the party will urge its members to boycott voting for electoral lists due to competition from the Salafi Nour Party and the NDP.
Ahmed Bahaa-Eddin, chairman of the Socialist Party, said they have not yet decided on electoral list voting.
Edited translation from Al-Masry Al-Youm