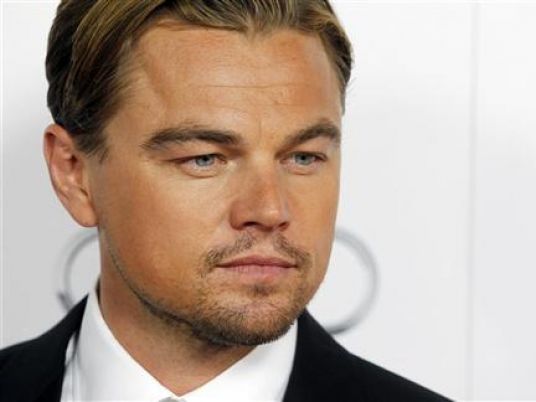 A federal judge has ordered actor Leonardo DiCaprio to be deposed in a defamation lawsuit brought by a former Stratton Oakmont executive over his alleged depiction in the 2013 Martin Scorsese film "The Wolf of Wall Street."
U.S. Magistrate Judge Steven Locke in Central Islip, New York, on Thursday said DiCaprio must be made available for questioning, which was opposed by Viacom Inc's Paramount Pictures Corp, DiCaprio's Appian Way Productions and other defendants.
The plaintiff, Andrew Greene, sued in 2014 for more than $50 million, claiming that he was defamed in the film through the portrayal by actor P.J. Byrne of a morally and ethically challenged character named Nicky "Rugrat" Koskoff.
Paramount has said Koskoff was a "composite character" inspired by multiple individuals, including Greene.
DiCaprio, 41, played Jordan Belfort, a stock swindler who founded Stratton Oakmont and whose 2007 memoir was a basis for the film. Greene was a childhood friend of Belfort.
In opposing a deposition, defense lawyers said DiCaprio did not write the screenplay, and that there was no claim he had any role in deciding whether alleged defamatory content should be included in or excluded from the film.
Greene's lawyers said they had already questioned Scorsese and screenwriter Terence Winter, and that both testified that they met regularly with DiCaprio to discuss the "Wolf" script.
Louis Petrich, a lawyer for the defendants, declined to comment.
The film was nominated for five Academy Awards, including DiCaprio as best actor, Scorsese as best director and Winter for the screenplay, but did not win any.
Locke's order does not say when DiCaprio will be questioned.
The case is Greene v Paramount Pictures Corp et al, U.S. District Court, Eastern District of New York, No. 14-01044.