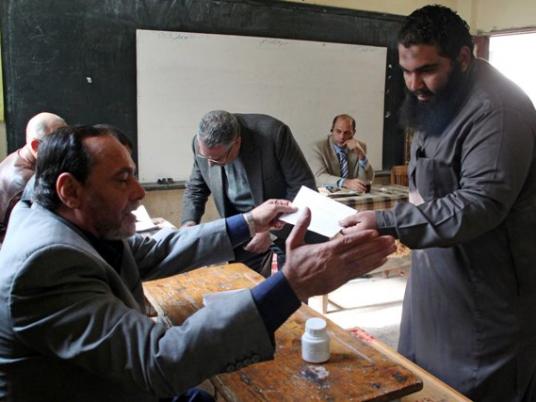 The liberal Egyptian Bloc is meeting with other liberal parties in order to avoid fragmentation of votes in the second and third phases of parliamentary elections.
"The liberals must coordinate among themselves in order to face the Islamists in the elections," said Abdel Ghaffar Shokr, leading figure of the liberal Popular Coalition.
Bassel Adel of the Free Egyptians Party said the liberal parties may rally behind one candidate for each individual seat, and withdraw weak parties from the elections.
Translated from the Arabic Edition