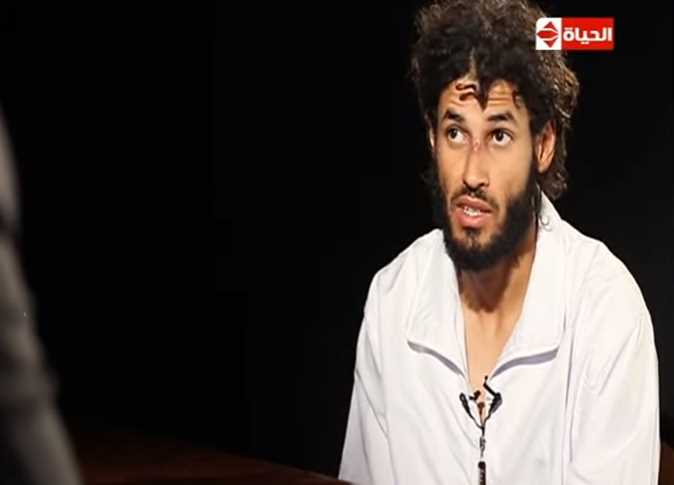 Top prosecutor, Nabil Sadek, ordered a 15-day detention of a suspected Libyan militant pending investigation over his role in October's El-Wahat El Baharia incident which saw the death of 16 police officers.
Fourteen others suspected of links to the terrorist organization which carried out the attacks were also remanded for 15 days.
The State Security Prosecution accused the Libyan suspect of several crimes, including the premeditated murder of a police officer for terrorist purposes, the possession of firearms and ammunition, membership of a terrorist organization, and disrupting public order and the security of society.
Prosecutors accuses the 14 other suspects of membership of an illegal organization whose intention is to suspend the constitution and hinder state institutions from conducting their duty, as well as assaulting the personal freedom of citizens, disrupting national unity, and adopting an extremist ideology, among other charges.
Edited translation from Al-Masry Al-Youm