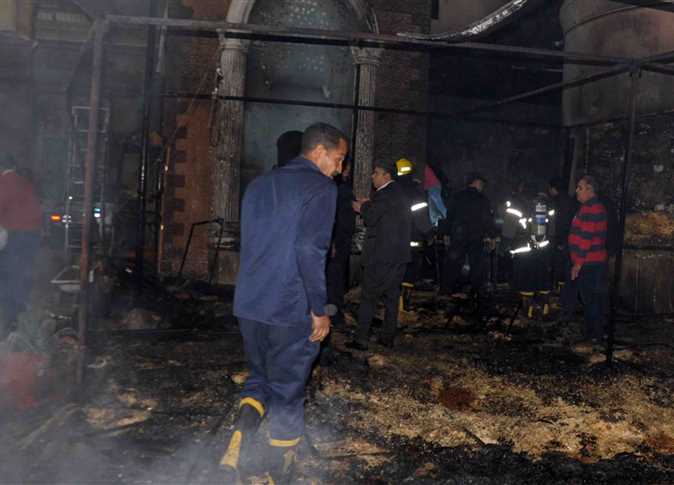 The Civil Protection Unit managed to secure a limited fire inside the Church of the Holy Family of Franciscan Fathers, known as the Nuns' church in Egypt's Luxor, next to the Franciscan school.
A security source confirmed that the fire broke out in a plastic tent placed on iron columns set up in the church's yard and that the fire was taken control of in a few minutes because of the presence of a fire engine in front of the church.
He pointed out that preliminary investigations indicated that the cause of the fire may be a short circuit. No casualties resulted from the fire and the losses were minor, the source added.
Head of Luxor Security Directorate Mostafa Salah Eddin, as well as Luxor governor Mohamed Badr headed to the scene of the fire, according to the source.