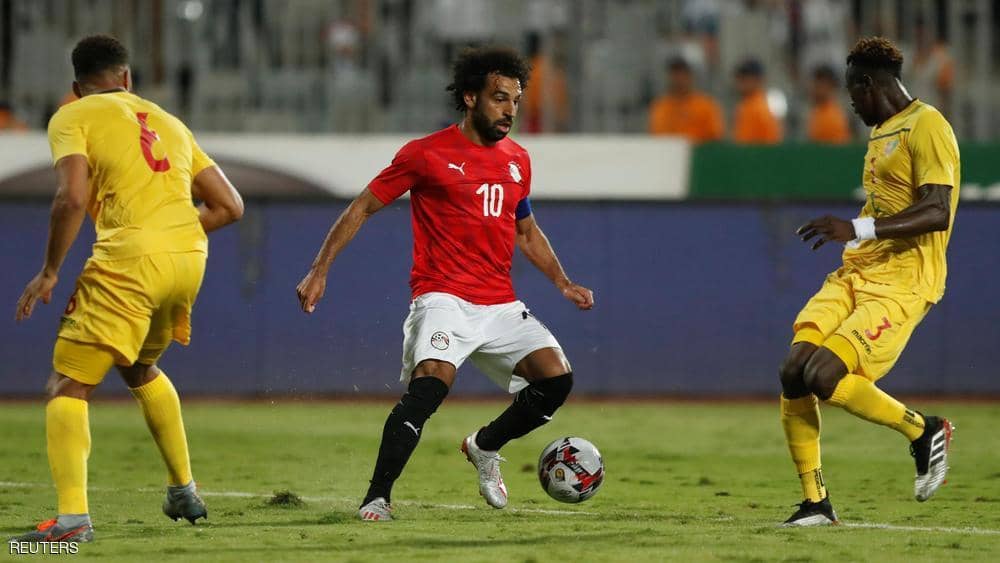 The Winner of the UEFA Champions League Liverpool wished on Twitter, "all the best for the Egyptian king Mo Salah in the opening match against Zimbabwe in the 2019 African Cup of Nations (AFCON)."
The Egyptian football team will meet Zimbabwe's team at 10:00 PM at Cairo International Stadium following the opening ceremony of the 2019 AFCON.
Salah scored three goals against Zimbabwe (4-2) in the last match of the African qualifiers for the 2014 World Cup in Brazil.
Twenty-four teams will be taking part in the tournament, divided into six groups. Egypt's national team will be in the first group, which includes the Democratic Republic of Congo, Uganda and Zimbabwe.
Egypt won the bid to host the AFCON by obtaining 16 votes against one vote, which went to South Africa, after the CAF withdrew the tournament from Cameroon last November because of the delay in the completion of infrastructure and sports facilities, in addition to concerns about the security situation.
Egypt will be organizing the Africa Cup of Nations for the fifth time, having previously hosted the tournament in 1959, 1974, 1986 and 2006.