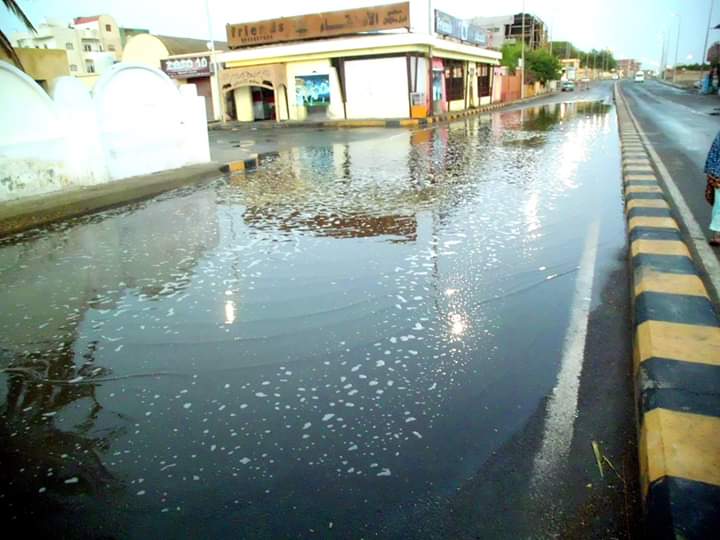 Local Development Minister Hisham Amna directed officials to constantly raise the degree of preparedness in the governorates to confront the bad weather and the rain season.
He ordered continuing the work of the Operations Room and Crisis Management in the ministry to follow up on developments in the situation in the governorates around-the-clock and to quickly deal with any emergency events in coordination with the central operations room in cabinet.
Amna stressed the necessity of the presence of chiefs of neighborhoods, cities and towns on the ground, and follow-up of rainwater suction works in the governorates where rain fell, whether from main or side streets.
He added the governorates continue to take several measures to deal with any expected accumulations and spillways over rains in streets in coordination between the local units and the Drinking Water and Sanitation Company.