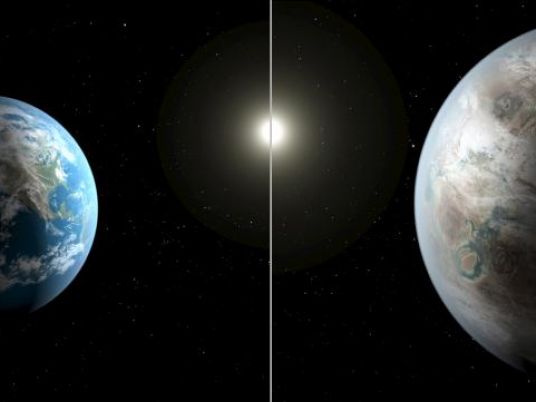 The loss of contact with a Russian-made Egyptian satellite was the result of natural factors, rather than mismanagement, the Russian developer has announced six months after the satellite went missing.
The loss of the US$40 billion satellite in April was most probably the outcome of external factors, the chairman of Energia, Vladimir Solntsev, said in statements reported by Russia Today.
The satellite, Egypt-Sat 2, was launched by Energia in April 2014, and its administration was handed to the Egyptian side in January 2015.