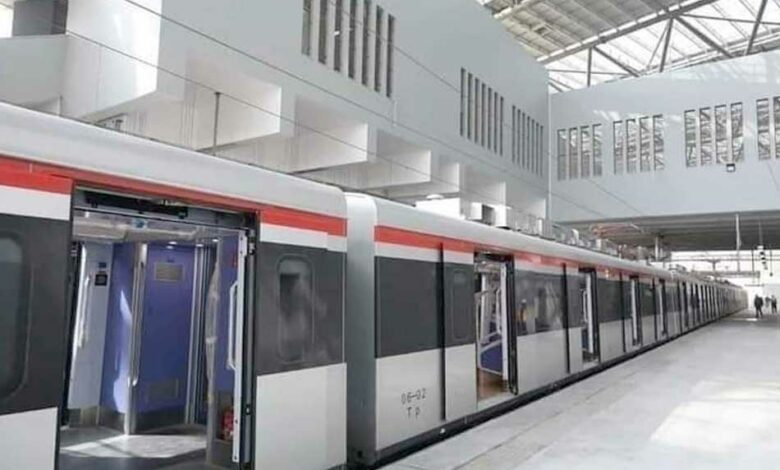 RATP Dev Mobility Cairo, the company responsible for managing and operating the Light Rail Transit project (LRT), announced inauguration of three new stations in the New Administrative Capital.
These stations are al-Rubaiky, the Capital Gardens and the Capital Airport, and are built according to the directives of Transport Ministry and under the supervision of the National Authority for Tunnels.
The move comes in order to provide an easy transportation experience for passengers using clean energy, and to encourage many citizens to use various means of transportation.
LRT project goes smoothly
The LRT train track starts from Adly Mansour station and then runs parallel to the (Cairo-Ismailia) desert road to Badr City, then branches north to the heart of the 10th of Ramadan City and south to the New Administrative Capital to extend to the International Sports City.
The LRT project is set to interchange service with the third metro line at Adly Mansour station, the Ain Sukhna el-Alamein express monorail at the central station, and with the New Administrative Capital Monorail at the City of Arts and Culture station.
The project is 105 km long and has 19 stations. The first and second phases were opened on July 3 at a length of 70 km and 12 stations.
The third phase is being implemented at a length of 20 km and four stations, and the fourth phase at a length of 16 km and three stations.
The project includes 22 new air-conditioned trains, each consisting of six coaches, providing the highest levels of service to the passengers.