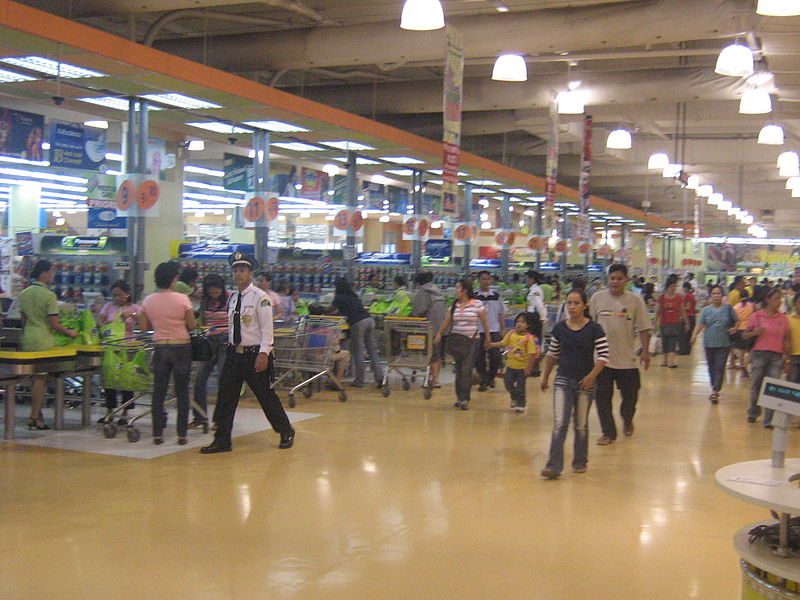 Egypt's government approved on Sunday the Indian hypermarket group LuLu's $500 million cash transfer to the Egyptian market, aiming to increase Indian investments in the commercial market in Egypt.
According to governmental sources, Egypt will help the group to establish several hypermarkets to sell products at low prices in the Egyptian market.
LuLu Group will transfer the cash amount in November to start at establishing the new hypermarkets that are expected to provide 40,000 job opportunities, Deputy Minister of Supply for Investment and Asset Management Ibrahim Ashmawy said.
Ashmay clarified, "I will travel to the United Arab Emirates in November to attend the announcement of the $500 million cash transfer from the Indian LuLu Group, headed by the billionaire Youssef Wali."
Ashmawy noted that the group's experts would visit Egypt within the coming days to plan for establishing and designing the hypermarket.
LuLu Group is a highly diversified conglomerate with successful business entities in strategic locations worldwide. Founded by the acclaimed business visionary Yusuff Ali M.A., LuLu Group has become a key contributor in the Gulf region's economic standing, with an annual turnover worth $7.4 billion.
Edited translation from Al-Masry Al-Youm