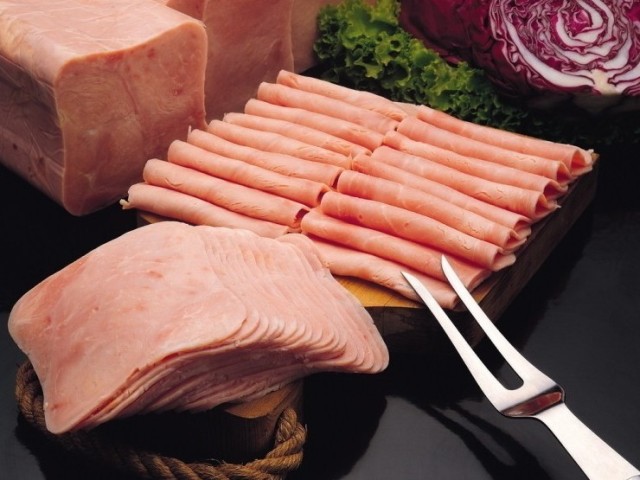 The Ministry of Social Solidarity says it has identified 12 Egyptian factories that produce luncheon meat below offical health standards.
"It is not spoilt, though," said Ahmed Abbas, head of the ministry's supervisory committee.
Abbas explained that Egyptian law does not punish the producers of sub-standard food with imprisonment. "They only get fined," he said.
For his part, Ahmed Yehia of the Cairo Chamber of Commerce said the chamber is asking grocery shops to keep the Health Ministry certificates of all their food products, so as to be able to trace producers who do not abide by standards.
Translated from the Arabic Edition