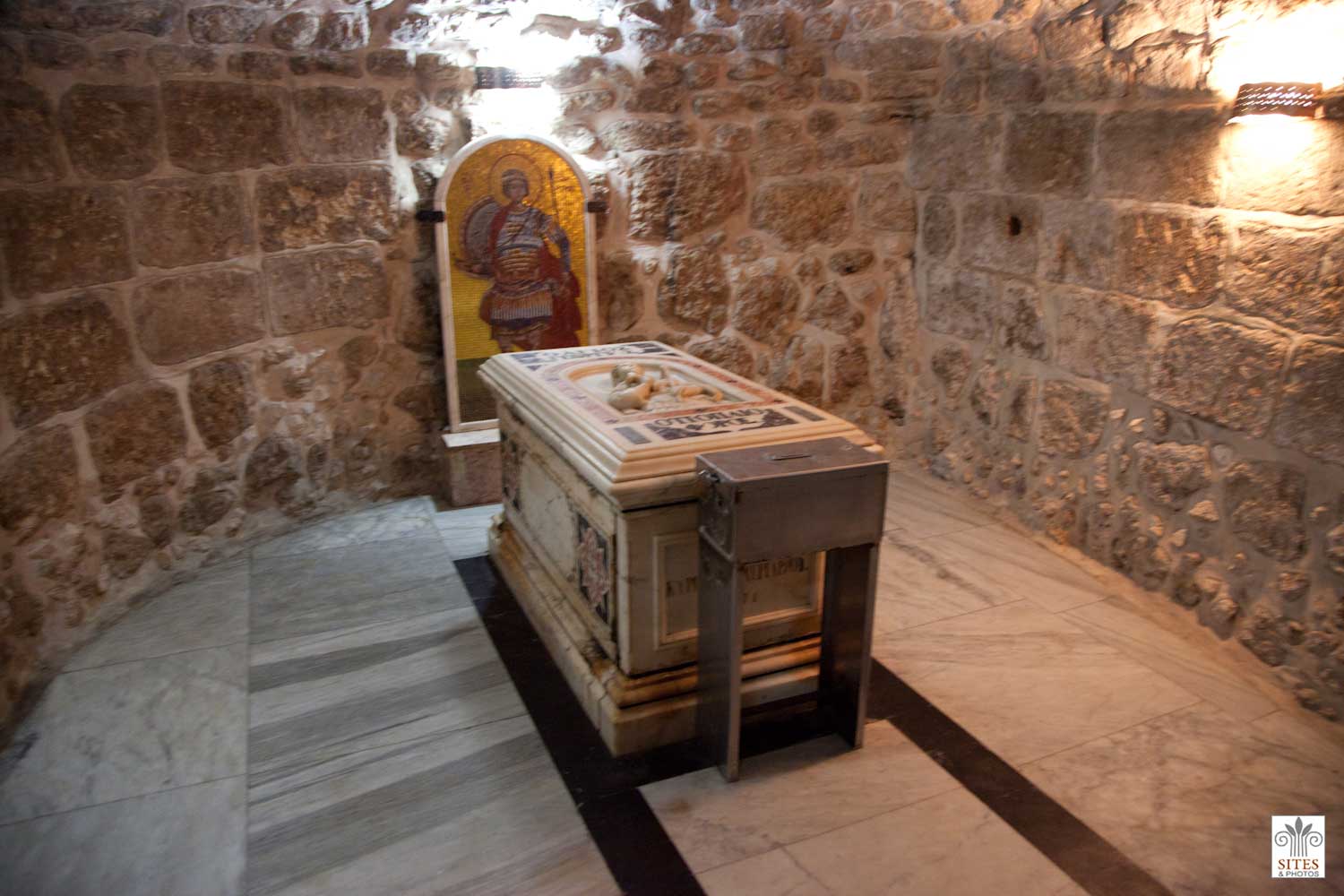 Luxor's security bodies on Sunday imposed a state of emergency ahead of celebrations for the birth of Saint George of Lydda which starts on November 11, lasting until November 17.
The chief of Luxor's Security Directorate Ayman Radi visited the Monastery of Saint George in the Rizeigat Mount of Armant to follow up security preparations for the celebrations.
Bishops from the Shubra al-Khaimah, Qus, Aswan and Assiut monasteries will supervise the celebrations, which also commemorate the building of the first Saint George Church in Lydda of Palestine.
More than one million Christians and Muslims nationwide will sit in a camp on a plot of 60 acres to celebrate.
Luxor Governor Mostafa Alham congratulated the Monastery of Saint George on the birth of Saint George of Lydda, asserting that security bodies have placed a security plan in cooperation with the police, health ministry, ambulance, traffic, and civil protection bodies to ensure the safety of the participants.
Saint George was a soldier of Cappadocian Greek origins, serving the Praetorian Guard for Roman emperor Diocletian. He was sentenced to death for refusing to give up his Christian faith, becoming one of the most venerated saints and martyrs in Christianity.
Edited translation from Al-Masry Al-Youm