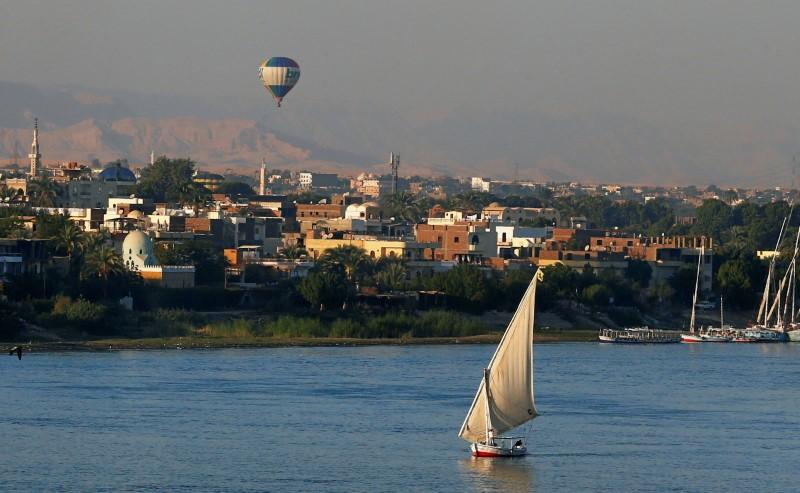 Minister of Tourism Rania al-Mashat announced on Monday that an investigation will be opened into a food poisoning incident during a Nile cruise in Luxor.
Luxor Governor Mohamad Badr ordered the shutdown of the floating hotel where the incident occurred on Sunday after 31 of its passengers were struck by food poisoning.
Head of Luxor City Salah Al-Mandouh declared that the governor headed to the hospital to check on those who were poisoned. He then issued a decision to host all of them in Luxor for a week free of charge.
Al-Mandouh said that the people who were poisoned were coming from Aswan to Luxor when three residents began feeling nauseous. It quickly snowballed from there and soon 31 cruisers out of a total of 88 felt the same way, including three Saudi citizens. Twenty-five people were transported to Luxor International Hospital while six were transported to the newly inaugurated Armant Central Hospital.
Numerous tourists have alleged they have been struck by food poisoning during visits to Egypt and other popular destinations. However, in recent years, a number of scams have been revealed whereby tourists, often on all-inclusive holiday packages, have made such claims in order to get compensation money. For instance, British tourists having made fraudulent food poisoning claims during holidays abroad have recently been warned by British authorities they could face prosecution, according to The Guardian newspaper.
The most recent outbreak of food poisoning in Egypt occurred in March 2017 when over 3000 school children in public schools in the Upper Egyptian city of Sohag were served contaminated lunches.