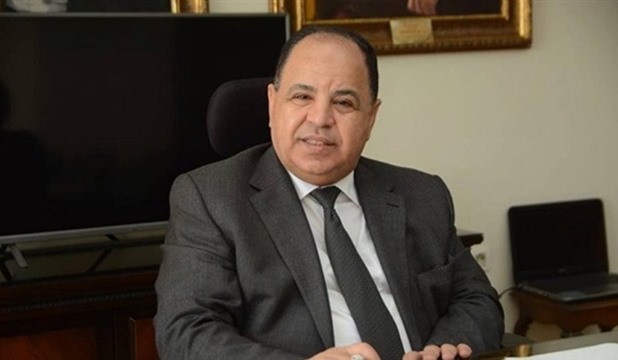 Finance Minister Mohamed Maait said that the allocation for the health sector has met the constitution requirement in the state's new budget, despite current challenges globally.
Such challenges are posing unprecedented pressures on economies of different countries worldwide, including Egypt, added Maait in statements on Wednesday.
The allocations for the health sector are reaching 397 billion Egyptian pounds, with an increase of 92.5 billion Egyptian pounds or 30.4 percent, he added.
Maait said the health sector tops presidential priorities that focus on providing good healthcare services.
The minister pointed out to increasing financial allocations to provide medications and medical supplies for citizens.
Maait asserted the government's utmost keenness on expanding medical initiatives, that are adopted by the Health and Population Ministry, including the presidential initiative for supporting investment in health services.
He said the ministry is going ahead with offering all support for the health sector and improving financial conditions for doctors, employees and medical staff.