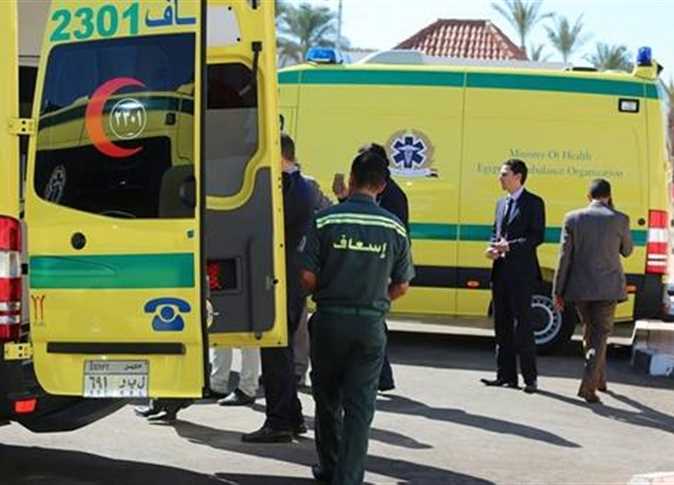 Kafr Ghatati in Giza saw a family massacre on Monday that claimed the lives of a housewife, her daughter, with four girls struggling in critical condition at a hospital.
The security services moved to the scene of the accident and found out that a man attacked his wife and five daughters in the town of Kafr Ghatati in the Haram area.
A team from the Public Prosecution moved to the apartment, the scene of the crime, accompanied by forensic evidence, to conduct the necessary inspections, remove traces of blood found and examine the circumstances behind the gruesome incident.