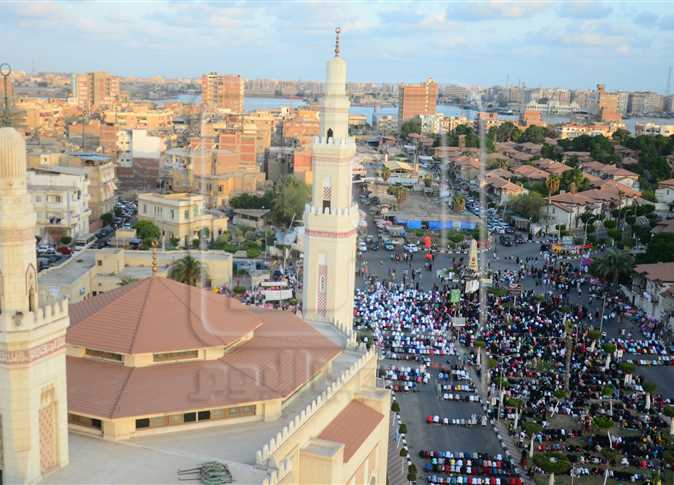 Minister of Manpower Mohamed Saafan announced that Arafat Day (the day before the first day of Eid al-Adha) and the first and second days of Eid al-Adha are full leave days for workers in the private sector pursuant to Article 52 of the Labor Law issued in accordance to Law No. 12 of 2003, amended by Ministerial Decree No. 49 of 2009.
Across the Muslim world, many celebrate Eid al-Adha, considered one of Islam's revered observances.
Also known as the Feast of Sacrifice or "big Eid", the four-day holiday is one of two Eid festivals observed by the Muslim faithful. The second, Eid al-Fitr, comes at the end of Ramadan, the month of fasting.