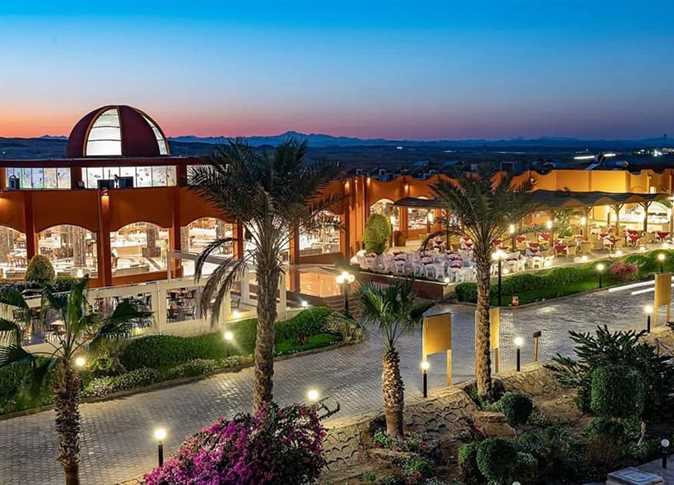 The operating schedules for arrival flights at the Red Sea's Marsa Alam International Airport show that starting from Saturday until Friday, 99 regular and charter flights from 10 European countries are expected to arrive.
The flights are three from Belgium, five from the Netherlands, 17 from Italy, 16 from Germany, 31 from the Czech Republic, 21 from Polish airports, three from Switzerland, a flight from France, another from Romania, as well as a flight from Luxembourg.
The Russian invasion of Ukraine though in late February impacted tourism flows from the two countries.
Russia was a major source of tourism in Egypt, which generated billions of dollars annually for the Egyptian treasury.
Egyptian tourist destinations will likely be negatively impacted by the Russian war in Ukraine.
With tourism flow predicted to decline 35 percent according to the Vice Chairman of the Tourism Committee of the American Chamber of Commerce in Egypt Moataz Sedky.