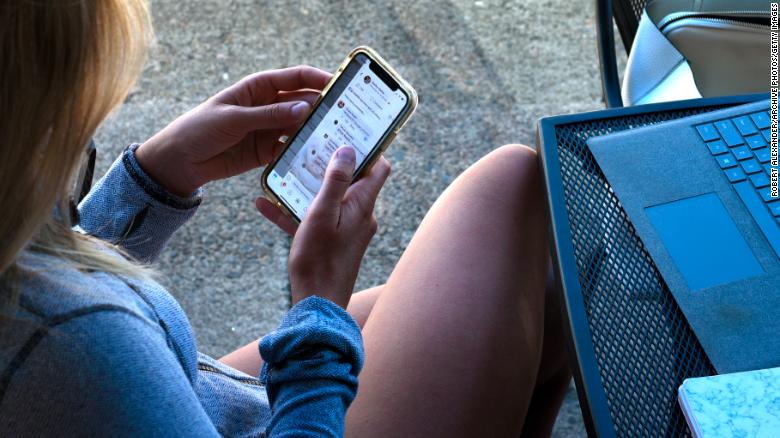 A recent report revealed that Egypt is witnessing an acceleration in the use of a wide range of digital payment systems, in light of the availability of advanced infrastructure and technology necessary to support payment systems.
The MasterCard New Payments Index 2022 showed the growing knowledge of consumers in Egypt about new payment solutions, open banking services, and their increasing and active use of these technologies in their daily lives.
According to the report, about 88 percent of individuals in Egypt used at least one emerging payment method during the past year, and 35 percent used tappable smartphone mobile wallets to make contactless payments.
Around 27 percent used digital money transfer apps, while 24 percent used QR codes.
Consumers are increasingly making purchases in a variety of ways, including relying on voice assistants and social media applications.
The MasterCard New Payments Index 2022 revealed that 15 percent of consumers in Egypt indicated a decrease in their use of cash payment methods over the past year.
By contrast, 64 percent of Egyptian users (compared to 61 percent globally) increased their use of at least one digital payment method in the last year, including digital cards, SMS payments, digital money transfer apps and instant payment services. These behaviors are expected to continue, with comfort and security key to growing adoption.
The index confirmed security is top of mind when deciding what payment methods to use, globally and in Egypt (39 percent).
Locally, other priorities include rewards, ease of use and promotions. Noting sustainability as a key driver in the country, 31 percent of Egyptian consumers said they also consider social and environmental benefits.
Egypt's digital potential
"Egypt is a fertile ground for all that is innovative and digital. It's wonderful to see consumers in Egypt adopting different payment options such as payment apps and BNPL, and discovering more of the digital economy's benefits. At Mastercard we will continue to work closely with the government, the Central Bank of Egypt, financial institutions and fintechs to make new digital solutions and emerging technologies seamless, secure and convenient," said Adam Jones, Country General Manager, MENA Central, Mastercard.
Younger generations have gone more digital in their purchasing and payments behavior, the report said, and their engagement in and usage of emerging digital payments engagement is accelerating at a faster rate than older audiences.
While security and data privacy remain a concern for them, it is less heightened than for older audiences, and they are more likely to perceive digital tools as secure.
Edited translation from Al-Masry Al-Youm