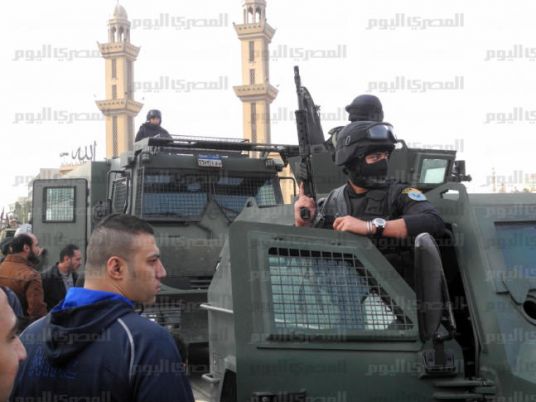 Some families of detainees held at the Matariya Police Station have begun to call it the "grave of the living".
In one day, two detainees reportedly died in custody while many others have been carried out from the jail with severe injuries, allegedly from the torture they endured at the hands of the officers.
Karim Hamdy, a lawyer, died from torture 24 hours after he was summoned to the station for investigation, and Emad al-Attar also died. The forensic department is investigating the wounds found on his body.
The station, which is close to Matariya Square, is known for torturing detainees, according to security and medical sources of the Zeinhom Hospital morgue. The families of the victims were shocked when they saw the wounds on the corpses at the morgue, which included broken ribs, and bruises in the head. Yet the final report said the cause of death was a sharp decline in the blood circulation.
Mostafa Ahmed al-Aswany, a 25-year-old worker of a print shop, also died there. He was arrested in April and charged with posting pages against the army and the police on the Internet, which the Hisham Mubarak Law Center has denied.
Ahmed Mohamed, 23, was arrested on charges of theft. He was sentenced to three years in prison that were reduced to 26 months for his good behavior. A few hours before he was released from the station he told his father that he was being tortured. His father found him dead the next day with his face swollen and his head hit with a club from the right side.
Despite these testimonies, all the reports issued about the cause of the deaths in that police department said sharp decline in blood circulation.
Security personnel reject calling the station the "grave of the living". They say the officers there merely apply the law.
Edited translation from Al-Masry Al-Youm