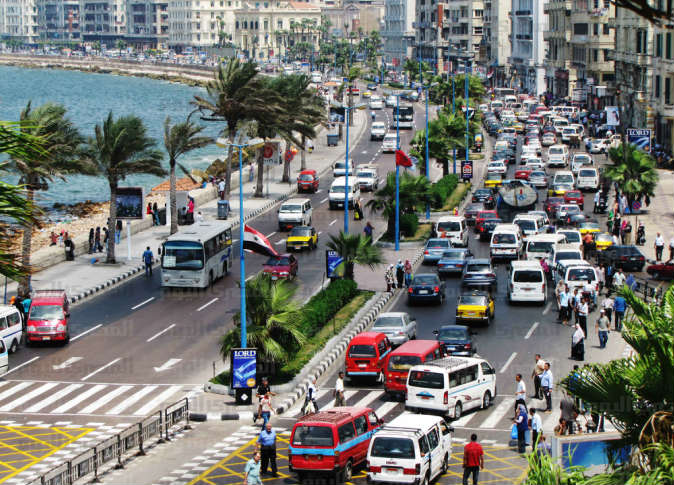 The Ministry of Health and Population announced on Sunday its plan to provide comprehensive medical coverage in Alexandria during the National Youth Conference.
Chief of the Egyptian Ambulance Authority Ahmed al-Ansary said that 28 fully-equipped ambulances are lining up around the Bibliotheca Alexandrina, where the convention is to be held, as well as youth residences. In addition, a field clinic and an integrated intensive healthcare unit have been set up.
Several ambulances are spread over main roads, the local airport, and along the cornice in Alexandria, Ansary added.
"The ministry [has] raised alertness to the highest level on [the] Cairo-Alexandria Desert Road," he noted.
Edited translation from Al-Masry Al-Youm