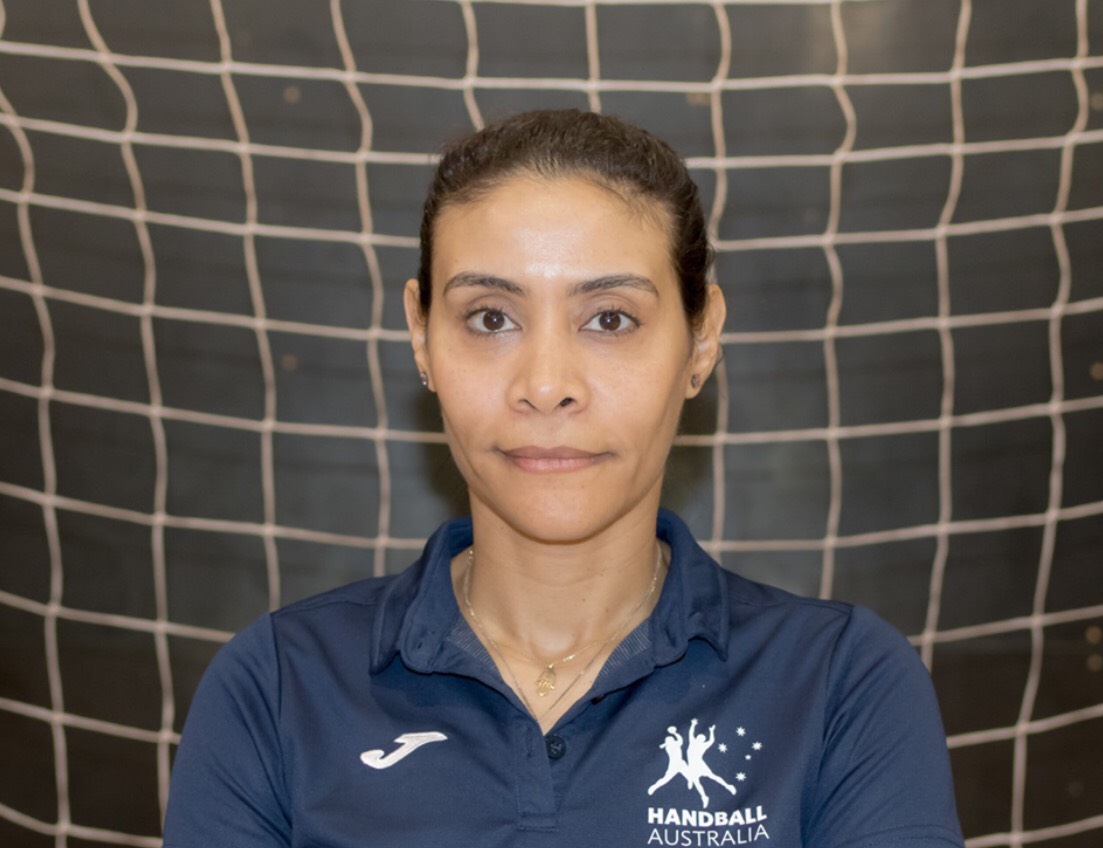 Handball has traditionally been a sports that Egyptians excel at; however in order to achieve good results Egypt has been known to rely upon international coaches, as they are considered to have more value than Egyptian coaches.
One Egyptian woman is seeking to change that, breaking barriers and excelling as a coach abroad. Heba Ali has become the first Egyptian in history to coach a foreign national team, taking on the Australian National Handball team back in September.
Ali began her handball career as a young player in Zamalek club, Egypt. Two years later she moved to al-Ahly where she played until 2007; at that time she rose to become amongst the best right wings in Egypt.
By 2007 she'd began to move towards coaching, where her first step was with al-Gezeira Club in the United Arab Emirates, where she achieved great success.
"We won all national tournaments in the UAE as well as the Arab Championship in 2013," Ali told the Arabic sports website Fil Goal.
She then moved to coach al-Zafra, which thanks to her expertise became one of the strongest teams in the UAE. She continued to excel in UAE sports, becoming a member on the women's committee in the UAE Handball Federation.
Ali told Fil Goal that among the things she tries to enlist in a team is psychological strength since she learnt that the biggest flaws amongst Arabs is when they fear their opponents.
Ali is currently preparing her team for the Asian Cup, taking place between 30 November and 9 December. The cup acts as a qualifier for the women's World Cup, taking place in Japan in 2019.
"This is our first time taking part in the tournament after Australia joined the Asian teams lately. We had a difficult draw and now we're playing strong countries like Japan, Kazakistan, New Zealand and Iran. If we hope to advance in the tournament we have to at least beat Japan and Kazakistan," Ali told Fil Goal.
"We hope to rely on the element of surprise as Australia is an unknown country in the game compared to Asia."
Finally, Ali expressed her optimism to achieving good results with Australia, despite the short time, saying "I will try to improve their skills through simple ways such as treating errors and blocking defensive weaknesses."
"We hope to save ourselves a place in the golden podium, since this is the qualifying tournament to the World Cup."